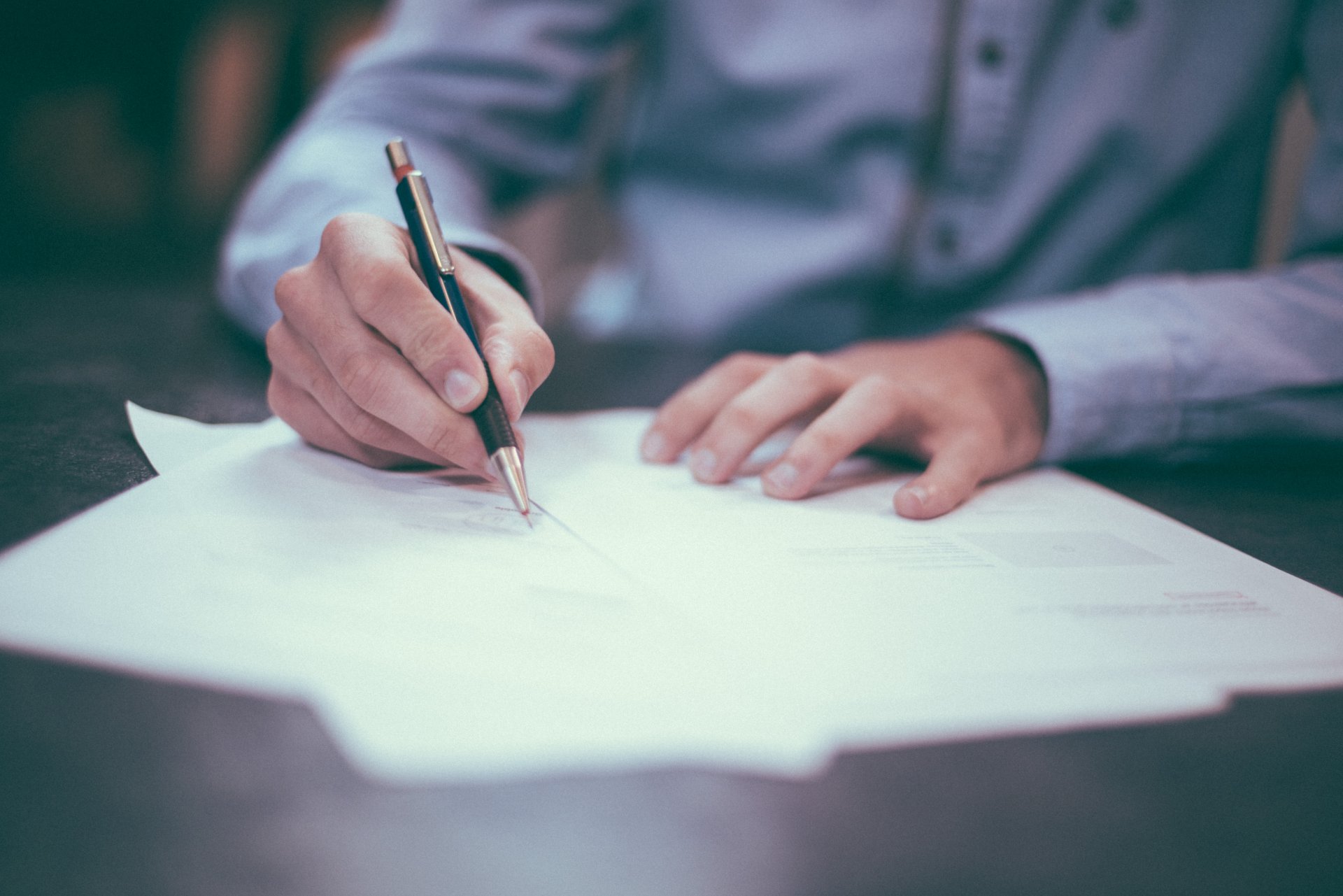 Secondment/posting visa
Many international companies with branches all over the world need to transfer their employees from one country to another while keeping their personnel employed in the parent company. Therefore, there is a secondment/posting visa.
While EU nationals need neither a work nor residence permit in the Czech Republic, foreigners from so-called third countries do. A secondment visa is designed exactly for situations when a parent company from a non-EU country needs to transfer its employee who is not an EU national to its branch in the Czech Republic.
Firstly, it is necessary to obtain a work permit at the relevant regional branch of the Labour Office in the Czech Republic. It is further necessary to apply for a work permit together and submit all of the required documents, including the "Information on Contract Negotiation" form, signed by the host company. The position an employee is dispatched to is specified in this form (according to the CZ-ISCO code). An application for a work permit is generally approved within 30 days, depending on which Labour Office processes it.
When a work permit has been requested and all other mandatory documents have been prepared, the employee must submit the application for a Czech residence permit at an embassy. A foreigner can apply for a Schengen work visa in the case of short-term secondment, the duration of which may not be longer than 90 days, or an employee card for a long-term stay, which, however, may not exceed 24 months; the card is renewable for an additional two years.
Within three day following an employee's arrival to the Czech Republic, he/she must register at the Immigration Office of the Ministry of the Interior. The host employer is obligated to inform the competent regional branch of the Labour Office of the posting no later than on the day of commencement of work. The obligation to provide information must be fulfilled regardless of the duration of the posting. The only exception pertains to employees in international transport, whose posting to the Czech Republic does not need to be announced. The information obligation can be fulfilled by sending the relevant form by post, electronic data box or e-mail to the filing office of the competent regional branch of the Labour Office.
At the end of the secondment, the employer must inform the competent regional branch of the Labour Office of the termination of the work of the worker posted to the Czech Republic within ten calendar days at the latest. The employer does not need to do this if the employment relationship or work activity in the Czech Republic ended on the day originally stated by the employer.
Secondment process

Work permit
Labour office
approx. 30 days
Employee card approval
Ministry of Interior
60 days
Schengen visa approval
Embassy of the Czech Republic
10-14 days
Note: approval process time period might vary
Source: MI, 2021
Jakub Cyrani
Relocation Manager 
Expat Support s.r.o.