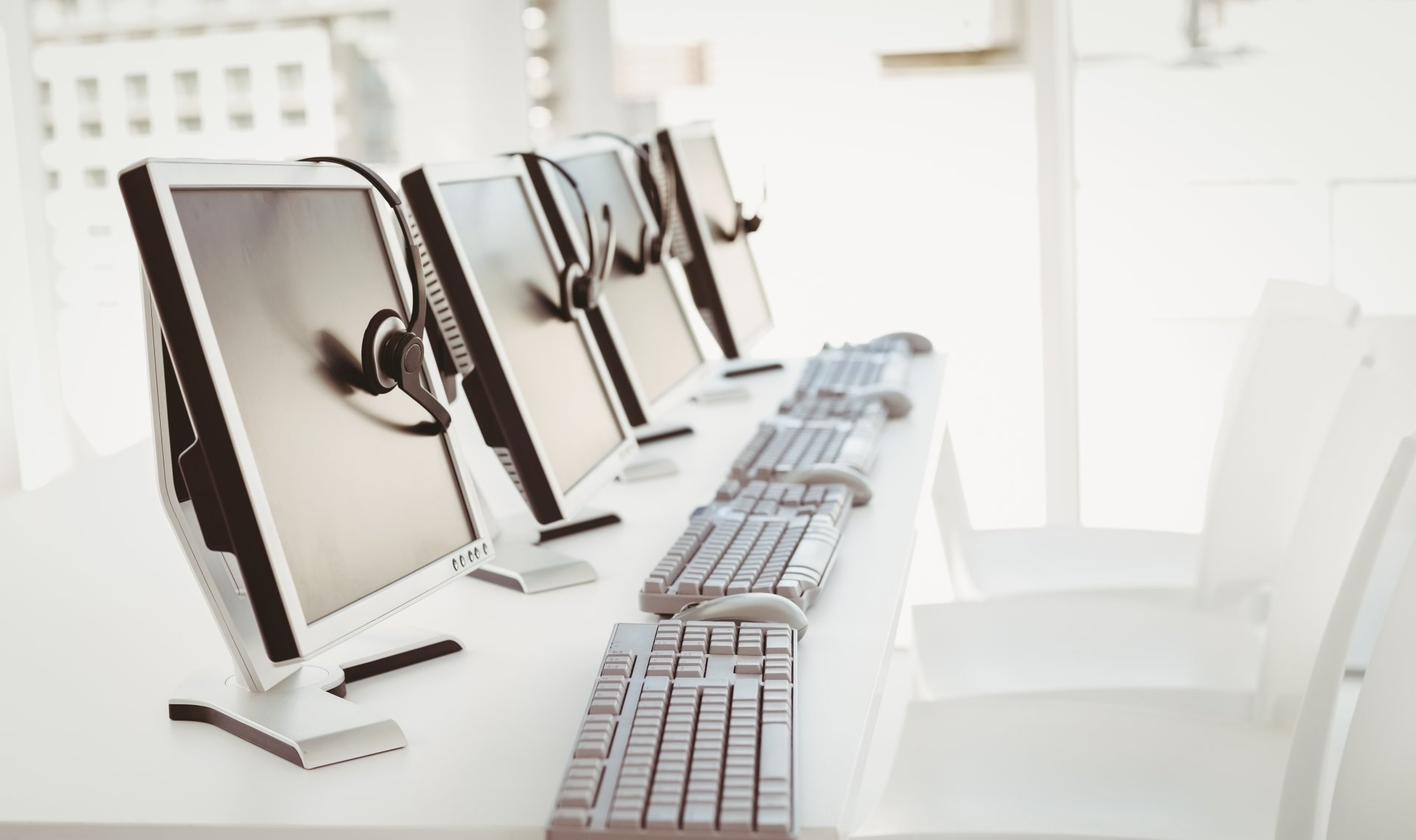 Business support services
The Czech Republic has been one of the leaders in the shared-services sector in the region of Central Europe for almost 20 years. The country's stable financial and political environment together with constant development of internet access and data stability have encouraged many foreign companies to choose the Czech Republic as the final location for their Central European activities.  According to the Association of Business Service Leaders, 330 shared-services companies currently operate in the Czech Republic, where they employ approximately 130,000 people. The shared-services sector grew by an average of 12% per year, and over half of the companies in the sector are implementing automation and robotics in order to focus on higher-value activities. For instance, over 60% of finance operations were automated in 2020. Moreover, cybersecurity, information security, application lifecycle management and software development are among the top advanced services delivered in the Czech Republic.
The largest number of companies is located in Prague, Brno and Ostrava. However, smaller companies are placing their activities in other locations such as Olomouc, Zlín and Plzeň. Activities outside of the main hubs account for 14% of all activities in the area of business support services (BSS). The list of existing captive and outsourced shared-services centres in the country includes those of companies such as Accenture, Computer Associates, DHL, ExxonMobil, Hewlett-Packard, Siemens, Monster Technologies, JNJ, Infosys and Honeywell.
Like the previous year, 2021 was defined by the SARS-COV-2 virus, which has significantly affected the economy and business operations around the world. The shared-services sector has managed this challenging period without significant losses, and most of the companies in the sector have coped with the consequences of the pandemic very quickly. Almost 40% reported that COVID-19 has had a positive impact in terms of new business opportunities (30% in the Czech Republic) and nearly 90% reported a positive or neutral impact on their cost operations.
The main reason for placing shared-services centres in the Czech Republic is the quality of graduates and professionals, especially with respect to IT and language skills. Furthermore, the country's well-developed infrastructure and available high-quality office space, as well as its cosmopolitan society, make an attractive place to work and live.
Tereza Huczalová 
Project Manager for BSS and IT Projects 
CzechInvest