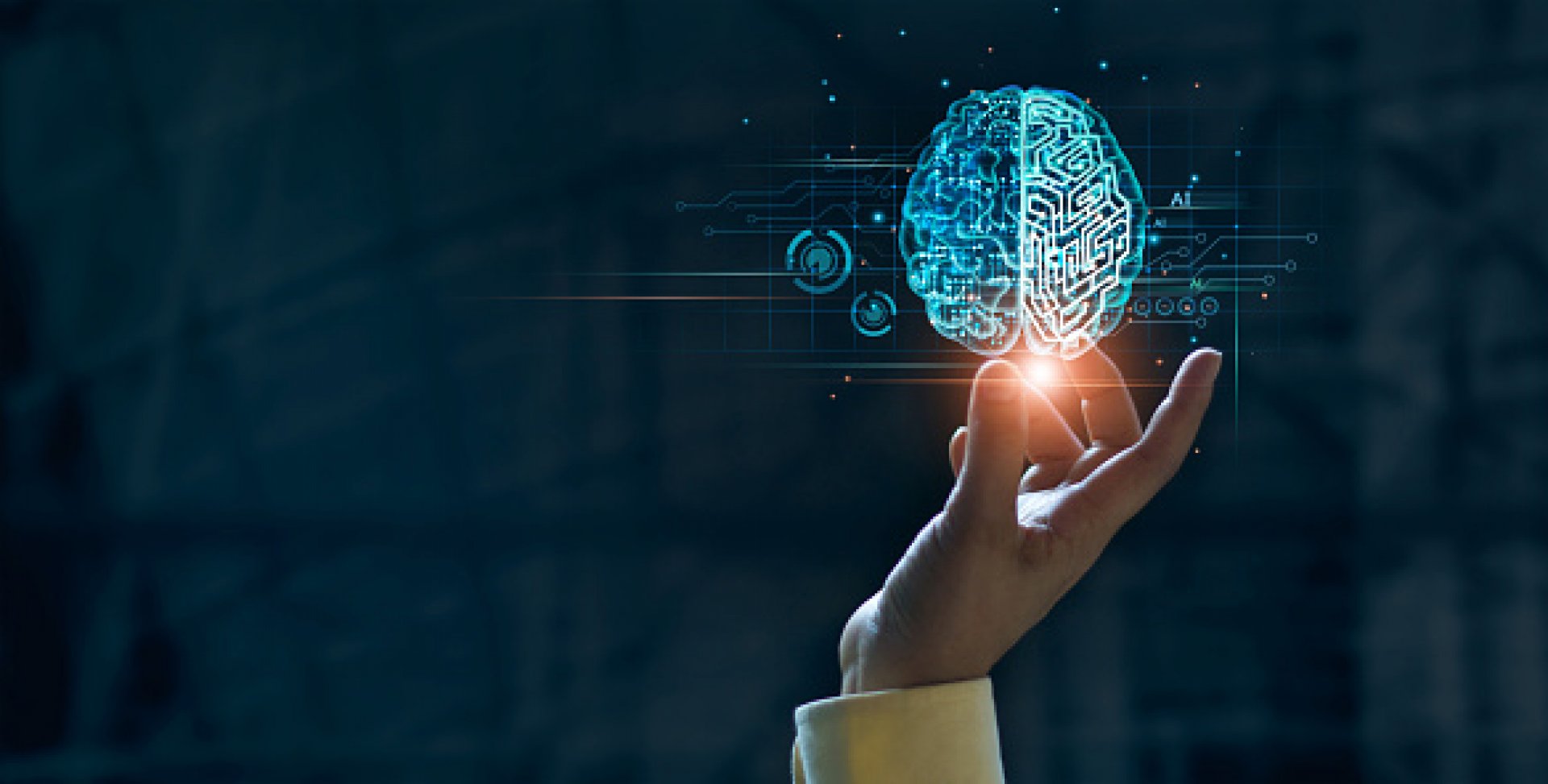 Mobility
Czechia boasts unique know-how in particular technological fields within which it ranks among the technologically most advanced countries in the world.
The mechanical-engineering industry has been one of the cornerstones of the Czech economy since the beginning of the 19th century. The country's stable economic environment, high level of technological advancement and outstanding research and development programmes contribute to the creation of an optimal environment for the establishment and further development of companies. This fact is recognised by global players that have invested in Czechia, such as Siemens, Honeywell, Bombardier Transportation, Robert Bosch, Sandvik, Doosan, Komatsu, Rieter Group, Otis and many others which have already established their operations in Czechia.
The most significant areas in which Czech companies are highly competitive on the global scale include, for example, manufacturing of advanced machines and tools, monocrystalline materials, electron lithography for holographic applications, wound healing and tissue regeneration, research of nanostructured and crosslinked polymeric materials and production of nanoparticles for special purpose. Czechia is also the only CEE member country of prestigious CECIMO (European Committe for Cooperation in the Machine-Tool Industry). 
With a decades-long tradition in chemistry, electronics, textiles and materials science, Czechia is also becoming a leader in applied nanotechnology. As a global supplier of equipment for the production of nanofibers, electron microscopes and monocrystalline materials, the country is now bringing innovative solutions to the market in the areas of nanomedicine and new types of batteries. The rising number of engineering students and the country's high-quality R&D infrastructure are also contributing to the development of the sectors applying know-how in practice.
Jan Bízik
Mobility Innovation Hub Manager
CzechInvest