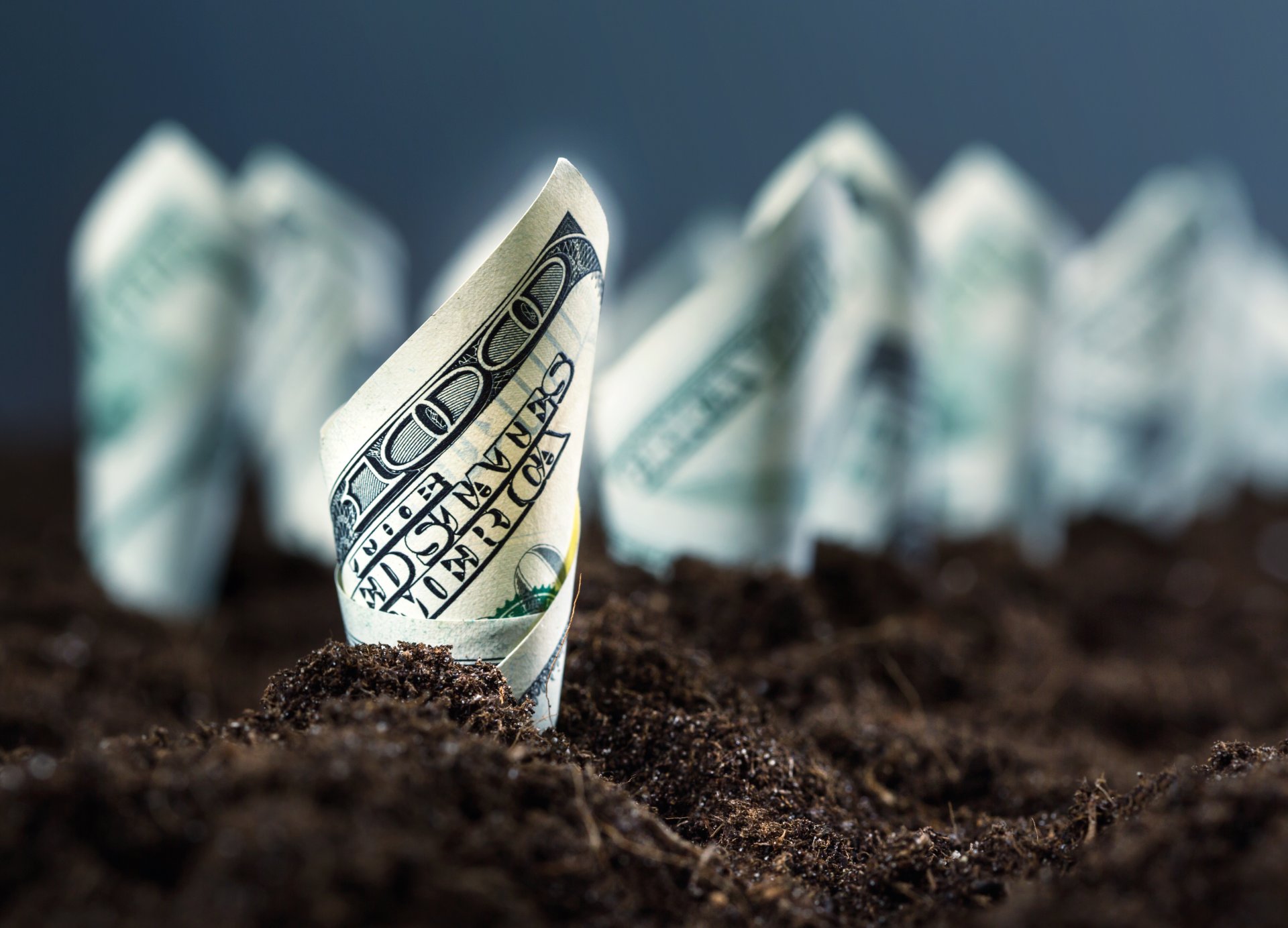 Guide to all grant programmes for the period 2021-2027
According to the approved European Union budget, nearly EUR 40 billion will go to Czech companies and to the public sector. New programmes for the period 2021-2027 are ready and are just waiting to be launched upon the conclusion of the official negotiations with the European Commission. Let's explore all of the financial possibilities for your company.
In addition to the equivalent of the established programmes that provide subsidies for development, innovation or energy-saving solutions, the European Commission has also prepared programmes to support companies affected by the COVID-19 pandemic and regions affected by the downturn in heavy industry and coal mining.
Now look at the individual programmes in more detail and get an idea of which projects and investments your company could receive a subsidy for. Small, medium-sized and large companies (in this case, large companies are those with more than 249 employees), including companies located in Prague, can get public funding in the new programming period.
Operational Programme Technology and Applications for Competitiveness (OPTAC)
Allocated funds: approx. EUR 3 billion
Focus: This programme aims to promote innovation, research and development, digitalisation, technological equipment, energy-saving solutions and other activities that will increase the competitiveness of Czech small and medium-sized enterprises.
Technology Agency of the Czech Republic – TREND
Allocated funds: approx. EUR 150 million/year
Focus: An independent programme of the Czech government that targets research and development projects in industry, energy, transport and the environment.
Just Transition Fund (JTF)
Allocated funds: approx. EUR 2 billion
Focus: Funding for the development and transformation of coal-producing regions (Ústí nad Labem, Karlovy Vary and Moravia-Silesia) and greater diversification of the economy in these areas. Public funding will be used to support development, innovation, digitalisation, renewable energy sources and decontamination and regeneration of traditional industry.
Modernisation Fund
Allocated funds: approx. EUR 6 billion
Focus: Similar to the Just Transition Fund, the Modernisation Fund focuses on landscape transformation and therefore supports sustainable technologies and the use of renewable resources.
Recovery and Resilience Plan (Recovery and Resilience Facility, RRF)
Allocated funds: approx. EUR 7 billion
Focus: This fund was established to help some of the economies of EU member countries damaged by the COVID-19 pandemic. In the coming years, it will distribute money to projects of affected companies, especially in the fields of digital transformation, education, development and innovation.
React-EU
Allocated funds: approx. EUR 1 billion
Focus: The REACT-EU facility was established mainly to support the healthcare sector, particularly in relation to the COVID-19 adaptation and recovery process, and is aimed primarily at the healthcare infrastructures in the public and private sectors. The funding will support the development and modernisation of ICU, AR and operating rooms, the development of laboratory capacities of health institutions and hospitals, and the development of care for particularly vulnerable patients. 
New programmes = new application procedures
This is the largest budget ever allocated for the Czech Republic, but it is also accompanied by new methodologies, grant application systems and methods of proposal evaluation. However, having a well-prepared project is not the only condition of obtaining funding, as enterprises will have to orientate themselves in all available programmes, evaluate which is the most advantageous and consider how to possibly combine the programmes in order to obtain a subsidy. The correct selection of a funding scheme and/or programme may be the determinative factor in whether or not a grant will be awarded.
According to Jiří Kvíz, CEO of enovation s.r.o., a fundamental change since 2021 is the extraordinary variety of funds available. In addition to the conventional EU funds (ESIF), completely new tools are emerging, created primarily in response to the crisis caused by the COVID-19 pandemic. This brings significantly more money for Czech companies, as well as new areas of financing. For example, some of the new funds will also be available for Prague and Prague-based companies that were neglected in the past.
Alexandr Jakobe
Key Account Manager
enovation s.r.o.