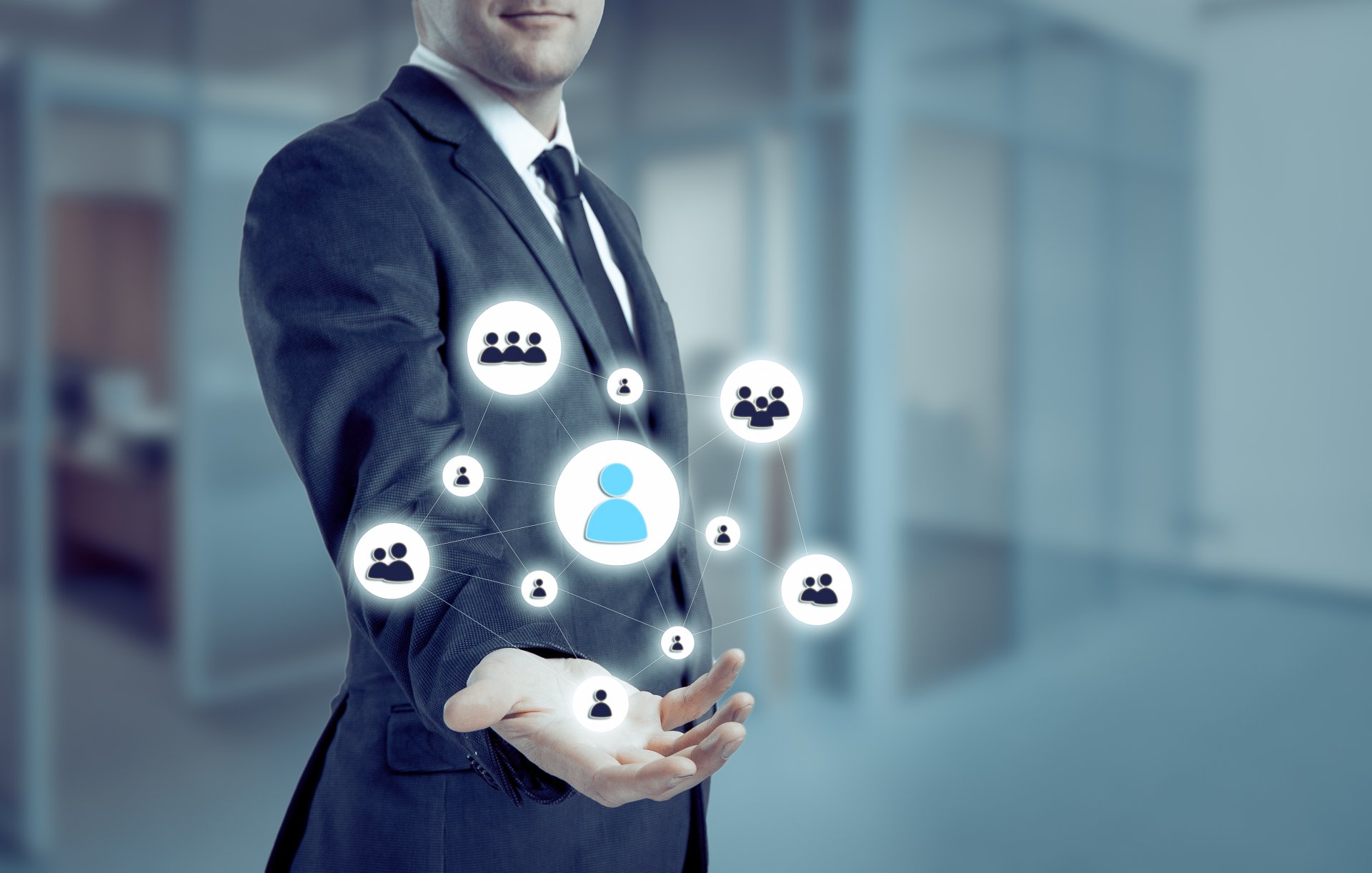 Alternative recruitment options
Most managers think of only the obvious solutions to hiring challenges, but there is an alternative way to recruit people that may be more cost-effective and efficient for companies starting to operate in the Czech Republic.
The typical view of the workforce has been one mass of full-time, in-office permanent employees delivering all the tasks and services we require to run our businesses. Yet the world has changed, even before the COVID-19 pandemic. A more relevant perspective would see companies and service providers as fluid places of knowledge, able to access gig workers, contractors and part-time and full-time employees, as well as strategic partners and remote workers – all using or capitalising on the technology and modern tools that exist today.  
To hire people into your company, you also have a few options. You can advertise your jobs, you can pay a recruitment agency a success fee, or you can hire a full-time talent acquisition specialist. Obviously, many companies would love to have their own fully employed talent acquisition person, believing it would optimise costs and allow them to conduct multiple recruitments without having to pay a job board or agency such enormous fees. But what about headcount approval, what about the permanent employment costs, and how are you going to find a good recruiter?
Most importantly, have you started asking critical questions? Do we really need a full-time recruiter? How many new positions do we need to fill and in what time period? An experienced recruiter can make 4-6 hires per month. Do we need two of them or just one part-time? 
A more future-proof solution may be to simply rent a recruiter instead. This service is offered by leading recruitment firms as an alternative to the typical success-fee structure to alleviate the stress of working with such a fully external partner. In the recruiter rental model, the person works for you, quite often bringing best-in-class experience from outside, which can be a major boost for the organisation. The person will bring added value as an advisor and expert in areas such as employer branding, candidate experience and best practice for recruitment processes.
The recruiter will typically:
Be experienced in HR/sourcing/recruiting.
Be trained and certified in the latest methodologies.
Come with technology – LinkedIn, ATS, etc.
Offer exclusive coverage on job boards or mobile apps.
What structure can be used?
5-50 hours
1-5 weeks
1-6 months
Advantages:
Can stop and start as you see fit.
No firing fee, no severance pay if the project ends early.
Flex up or down as your needs change.
Inject local market knowledge into the company/process.
What can they do?
Compiling of a longlist of candidates and the client does the rest.
Deep market sourcing and engaging, representation of your brand.
Screening of already sourced candidates or CVs.
Communication with internal resources, management, stakeholders.
Entire recruitment process for junior or senior levels.
Project management to kick off a recruitment drive.
Building of an external talent pool.
Running of community management for your existing candidates.
When to use it?
You're starting up and need a recruiter to kick-start things.
You want to hire a lot of people in a short period of time, then probably won't hire many next year.
You need a project manager to lead some HR/recruitment projects.
You're going through a transformation and need help to lead it and get people on board.
You don't know how to hire but don't want to use agencies.
You have a TA team but they don't have time for sourcing.
Blake Wittman
Director
GoodCall