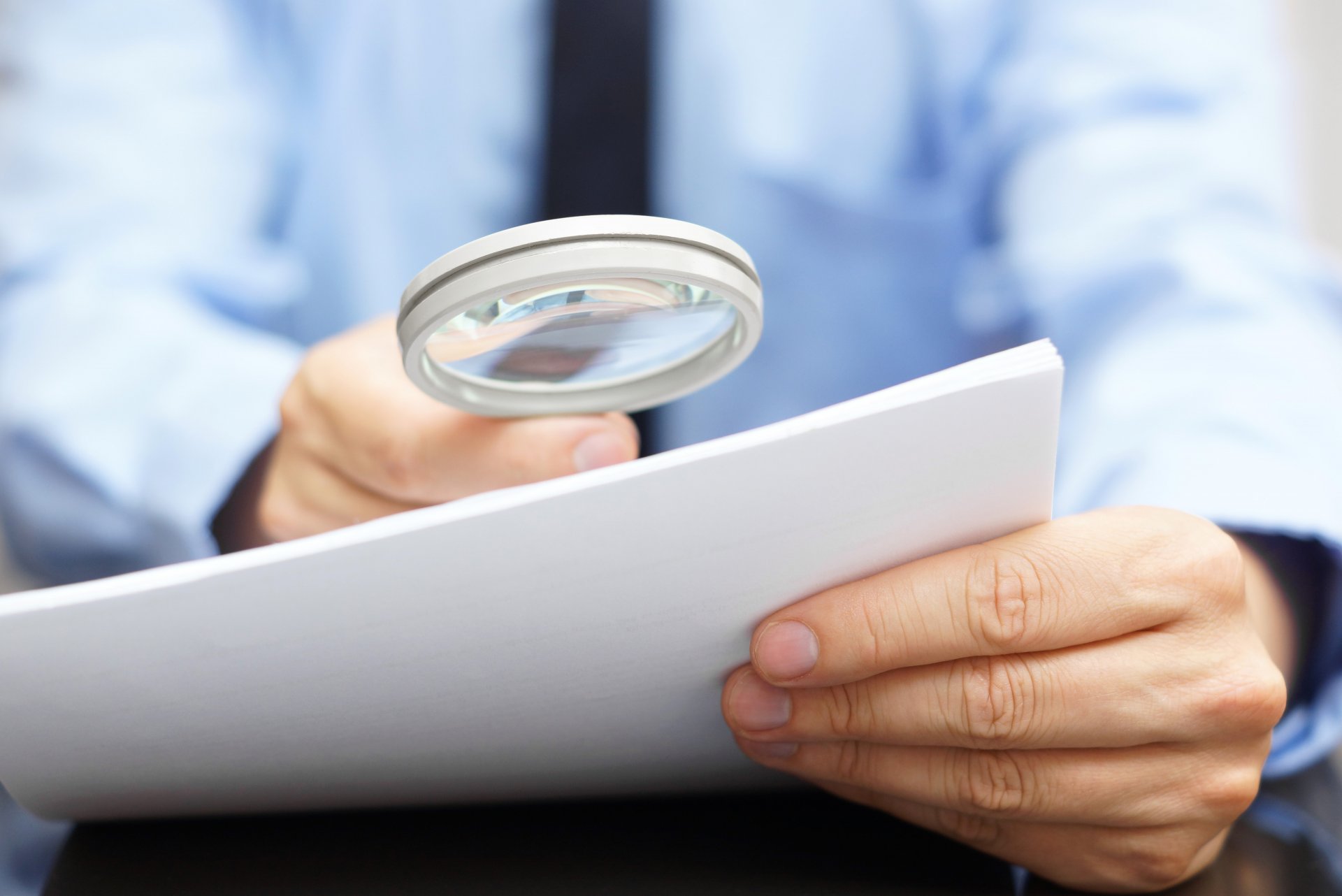 Making informed investment decisions
Several studies indicate that investors identify sound due diligence as one of the most important factors in achieving a successful M&A deal. However, what elevates financial due diligence from a bare necessity to a critical success factor?
Avoiding unpleasant surprises
It is vital to look for weaknesses in performance measurement, changes in cost structure, dissynergies or creative accounting. A working capital analysis is not a checklist with several standardised tests. It is crucial for identifying oddities in working capital trends. Advisors attempt to calculate the expected impact of the transaction on working capital. Analysing net debt involves also finding risks that may not even be captured by financial statements. Underinvested fixed assets or unreported contingent liabilities may backfire if not identified prior to the transaction closing.
Interim performance reports of Czech SMEs are often affected by the limited scope of the monthly closing procedures. Consequently, interim results may not be indicative of full year results. When dealing with long term contracts, proper revenue recognition should be considered due to the inherent limitations of the Czech Accounting Standards. Apart from that, treatment of leases is commonly discussed in relation to cross-border transactions, as all leases are expensed under Czech accounting standards, which differ from IFRS standards.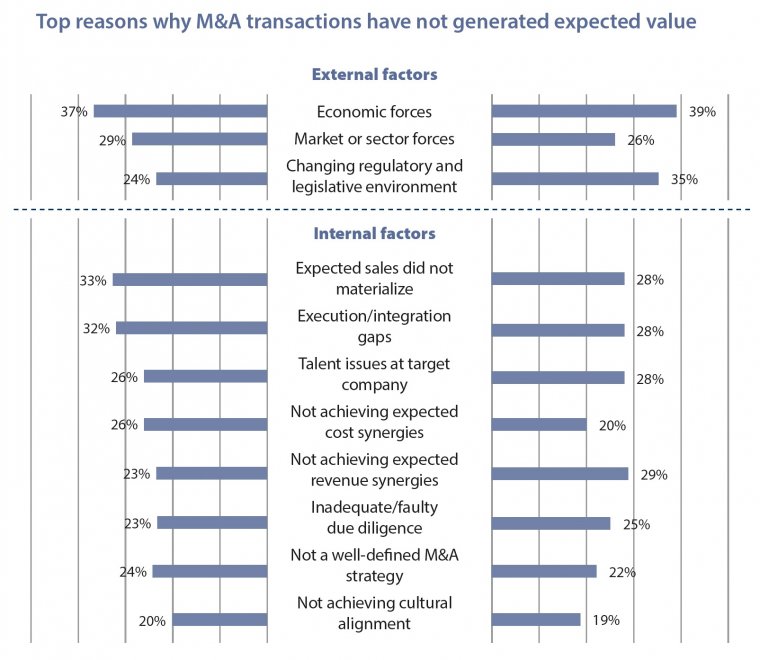 Trends reshaping M&A in the Czech Republic
M&A activity in the Czech Republic sharply declined with the first wave of COVID-19 in 2020, which led to deal postponements in Q1 2020 that helped to make subsequent waves less damaging. Additionally, investors and companies learned to navigate the new economic landscape and cope with disruptions caused by pandemic restrictions. Thanks to that, the deal count of 78 for 2020 was just 12% lower than in 2019. The preliminary 2021 data indicate that this year's deal count might be close to the activity in 2020 (66 in YTD21 vs. 68 in YTD20).  
With a 71% share in small to medium-sized transactions, closing accounts are generally the preferred mechanism for determining prices in the Czech Republic. In the pre-pandemic period, however, the locked-box mechanism gained some popularity in the SPAs, as the Czech Republic became a "seller's" market, putting more emphasis on making the purchase price as certain as possible. However, the economic uncertainty caused by COVID-19 restrictions calls for more flexible purchase price arrangements, such as earn-outs. These may often be the only way to overcome deadlock in negotiations, particularly when the gap between sellers' price expectations and bidders' risk appetite is too wide. Earn-outs are thus currently being widely adopted, though it is unclear whether this trend may persist once economic/business stability is restored.
Not many changes in the origin of key bidders
Local deals comprised more than half of all deals in 2015-2021. US investors were the most active foreign investors (seven deals in 2020) and they are close to the lead in the preliminary data of 2021, followed by German investors (four deals in 2020). In the long run, German investors are the most active due to close commercial ties between the Czech and German economies. Investments from non-EU countries (excl. US) are still rather rare with an approx. 15% share in Czech acquisitions over the past five years.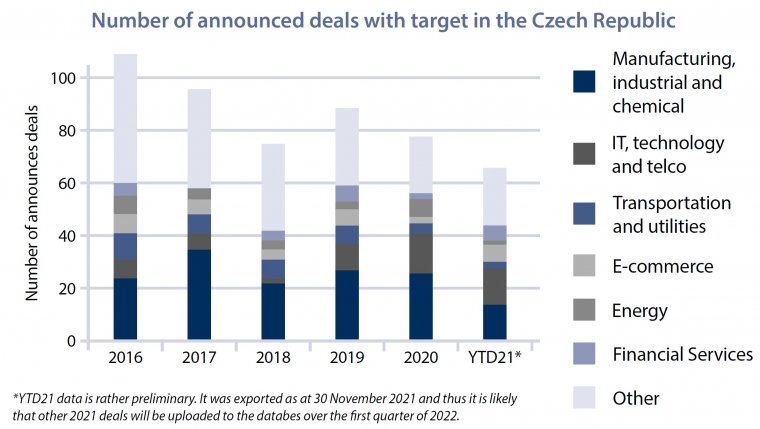 Source: Deloitte, Mergemarket, 2021
Petr Chroust
Manager
Deloitte Advisory
Michal Kokoř
Senior Associate
Deloitte Advisory