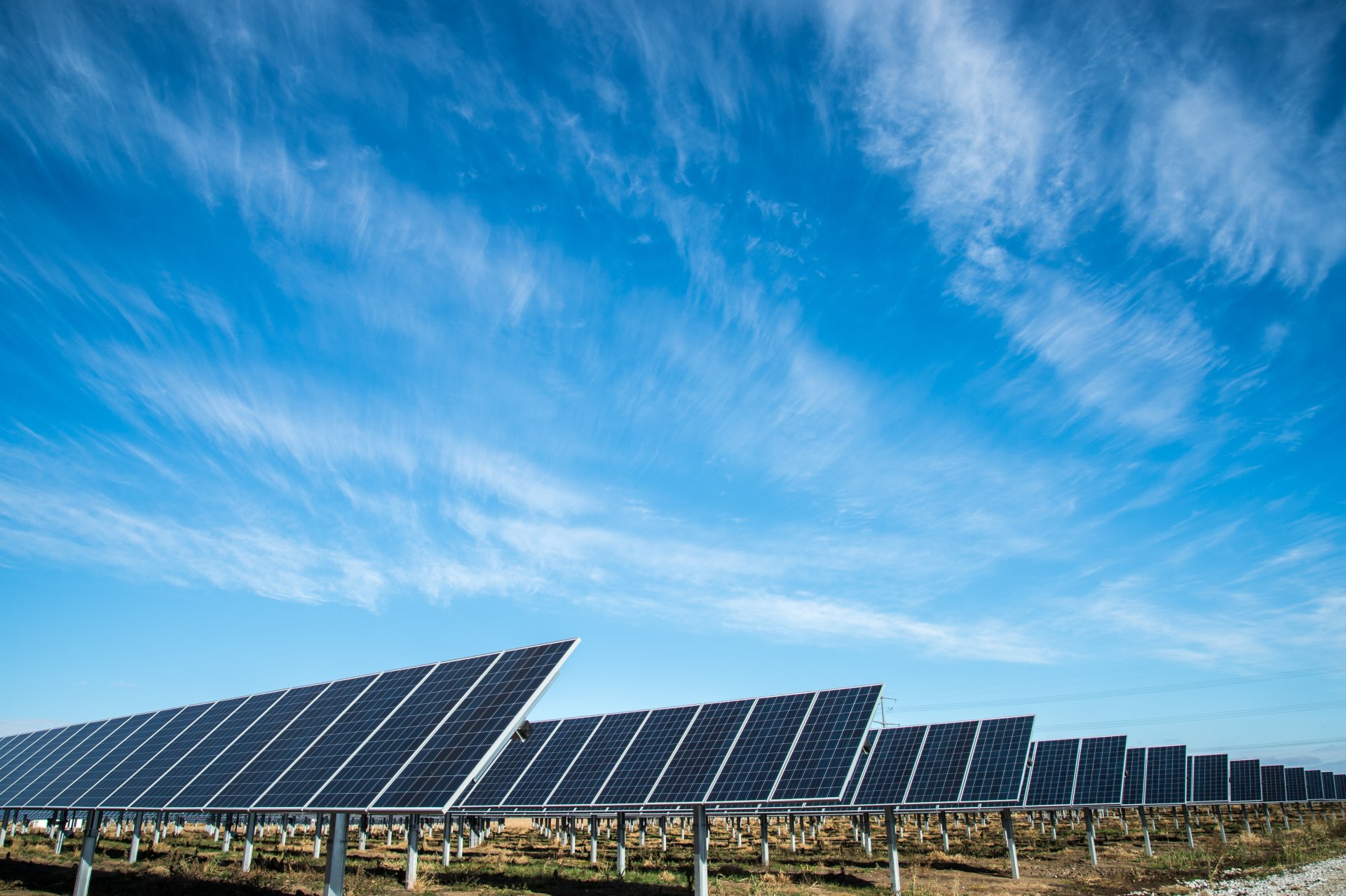 Key recommendations for implementing photovoltaic projects
In recent years, the Czech Republic has experienced remarkable growth in solar power plants, thanks to affordable technology, increased electricity costs, and policies that support renewable energy.
Studies estimate that the technical potential for rooftop and facade systems is around 25 GW, while brownfields and vacant land offer tens of GW in potential, making it an attractive destination for foreign and domestic investors. Suitable areas for solar projects include buildings, such as logistics sites, factories, commercial centers, and office buildings, or vacant land on or off-site.
Investing in solar projects is driven by four main motivations, each with slightly different business models. The first is investing in a solar project located on one's property to cover maximum electricity consumption and supply any surplus to the grid. The second is providing a plot of land for a solar project to an external investor to secure a favorable electricity price for own consumption through a PPA* contract. The third is providing unused real estate for a solar project to generate rental income. Lastly, developing and constructing a solar project to trade in the electricity market, enter into a PPA, or sell the completed project to a third party. All of these models aim to generate new revenue or cost savings.
It is always recommended to contact a professional firm to request an assessment of the entire project and ideally the preparation of an initial study that takes into account the technical, legislative and economic aspects of the project.
The design work and approval processes can take months and costs 10-15% of the total project budget. About one-third of the external budget for the preparation phase should go towards clarifying the brief and design for building permits, another third towards implementation documentation, and the final towards permitting processes. Once permits are obtained, implementation can begin. A turnkey project with a single contractor can simplify the process and reduce complications and risks, but it's important to comply with subsidy call conditions.
The following are key recommendations that can help company managers in implementing some form of solar project:
Clear clarification of intent and priorities – It is important to understand if the goal is cost reduction, energy independence, investment opportunity, revenue generation, or dependent on obtaining the subsidy.
Defining the role of your own organisation and managers – The role of your own organization and key managers who will be involved in the project must be defined in advance.
Timing and sequencing of steps - Creating a realistic timeline and understanding the sequencing of sub-steps is crucial, as internal or external disagreements can cause unnecessary damage.
Subsidies - Understanding subsidies and modeling financial scenarios
Bidding and contracting process - Selecting a quality contractor and implementation partner requires sufficient time, as does the contract negotiation phase.
Input and cooperation from the contracting authority - Anticipate that contractors will require considerable cooperation and input, and define the person responsible for tracking down and handing over required documents
Technical, operational, and organisational constraints - Address technical, operational, and organizational constraints early, such as loading and handling areas, rooftop containment systems, and fire equipment access areas.
Control of property and contractual relationships - Clarify property and contractual relationships with parties such as the tenant or building owner, financing entity, existing electricity supplier, and distribution company to avoid legal, tax, accounting, or insurance implications.
Petr Štajner
Chief Consulting & Development Buddy
GreenBuddies