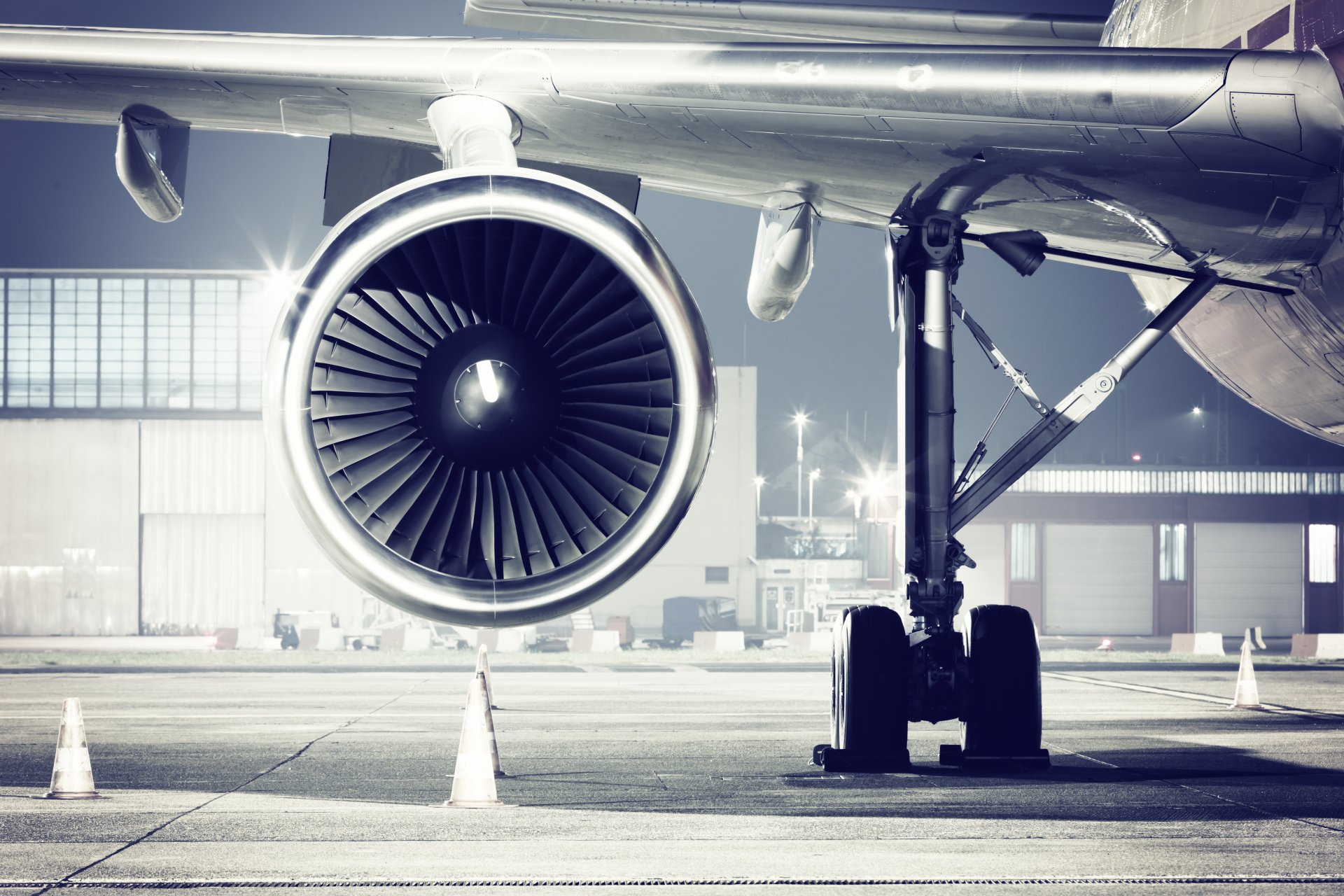 Aerospace and Defence/Space
The domestic aerospace segment has been successfully building up its reputation on the global scale since the founding of Czechoslovakia in 1918. A shining example of this is the company AERO Vodochody AEROSPACE, a manufacturer of jet-powered training and light combat aircraft, which was established only a year later and today is an indispensable part of the backbone of domestic aircraft production. In addition to that, one definitely has to also mention the Czech Aerospace Research Centre in Prague, which is the third-oldest institution of its kind in the world (founded in 1922). After all, a number of global leaders that decided to establish operations in the Czech Republic or to utilise the capabilities of domestic entities have put their faith in the country's more than a century of tradition and know-how in aerospace and the corresponding quality of its industry professionals and products. Honeywell, Bell, GE Aviation, Latecoere and Safran are among those that took the opportunity to expand their activities in the heart of Europe. Thanks to the long and successful history of production of various aircraft parts, engines, avionics and hydraulic systems, the Czech Republic is also well integrated into global supply chains and is a traditional OEM of numerous civilian and military aircraft. Therefore, it is no wonder that domestic products can be found practically worldwide – from ultralights at aviation schools in Latin America, commuter aircraft operating in the harsh climates of Africa and the CIS, through UAVs in Southeast Asia, to radar solutions in Australia and New Zealand.
Companies in this segment rely on experienced engineers and workers, as well as the key position of specialised secondary schools and universities. However, Czech representatives of the sector are no strangers to current trends and are successfully promoting themselves in areas such as advanced materials, electric motors, laser technologies, additive manufacturing, artificial intelligence, AR/VR and VTOL aircraft.
Taking a look at the field of research and development, Czech entities frequently enter into projects with sector leaders that appreciate the versatility of the domestic industry. An example of this is the partnership between the Czech Technical University in Prague and GE Aviation Czech, which was established in 2016. Since then, the partnership has been constantly evolving and, in addition to close cooperation within the Catalyst engine programme and the joint testing facility in Hradec Kralove, both entities have recently decided to expand their collaboration in the area of sustainable aviation fuel (SAF) testing. Czech companies do not lag behind even on foreign markets, where they have succeeded in the face of strong competition alongside leading players such as Airbus, Honeywell and Leonardo. Of no less importance, considerable participation in international frameworks such as Horizon Europe is further confirmation of the interest in R&D collaboration.
Taking into account all of the aforementioned aspects, it is once again proven that Czech aerospace is ready for the challenges of the 21st century. Join the world's elite and start doing business in the Czech Republic on the wings of success.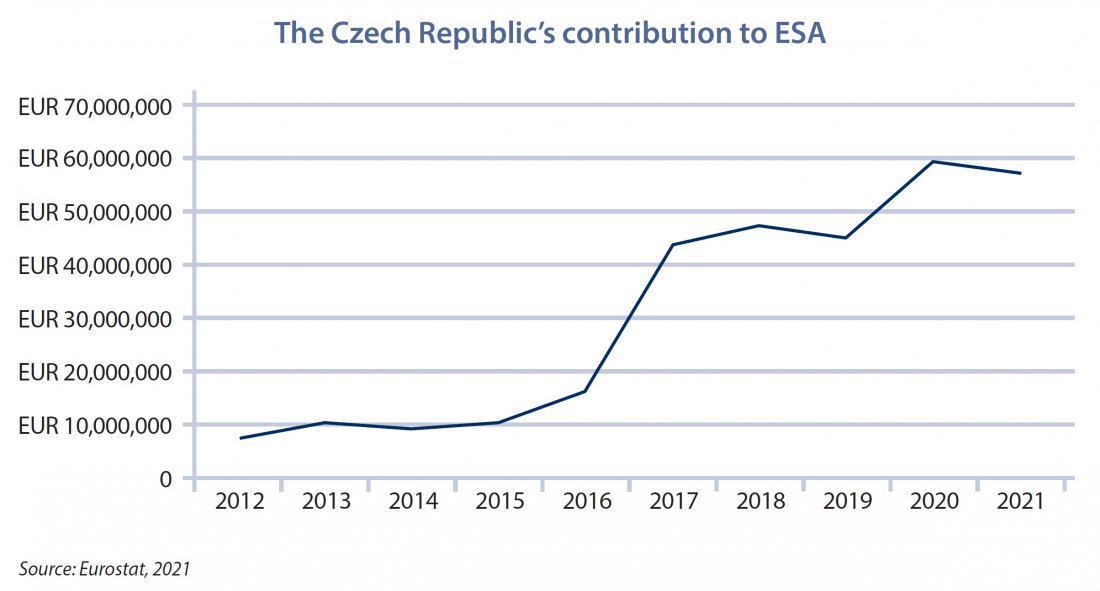 Michal Janečka
Business Development Manager for Aerospace and Defence
CzechInvest