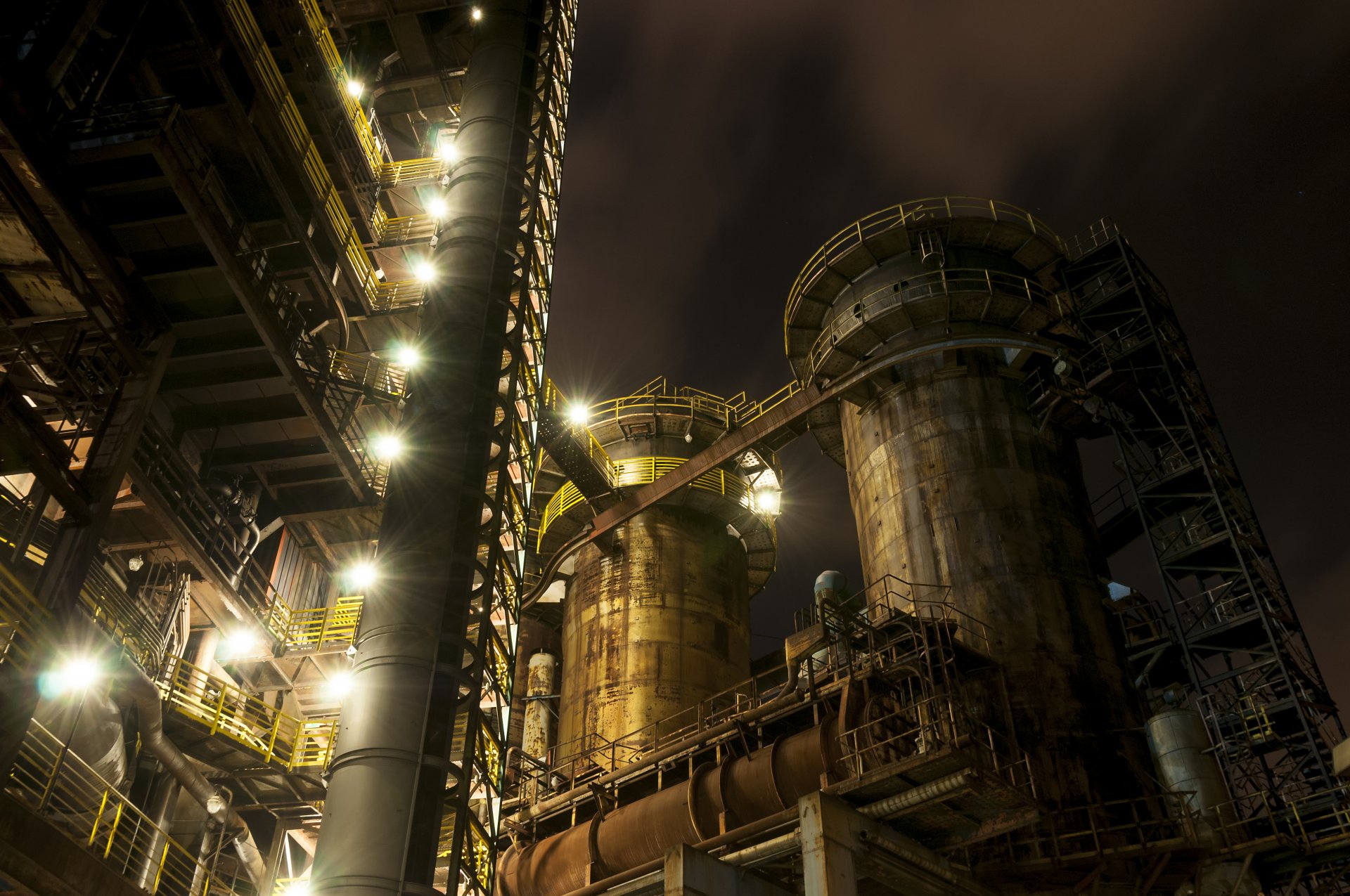 The beauty of brownfields
Brownfields are both a unique opportunity and a challenge for the implementation of innovative projects. Brownfield sites are usually verywell connected to transport infrastructure and utilities, while offering ideal locations for research and technology centres, co-working premises, state-of-the-art technologies and possibly even unconventional forms of housing (co-housing, lofts, etc.).
Situated at the intersection of European trade routes, the Czech Republic was exposed to two world wars and endured a forty-year period of totalitarianism under the former communist regime. Each of these periods was reflected to a significant extent in the development of the country's industrial production. What is now the Czech Republic was once the manufacturing base of the Austro-Hungarian Empire prior to the First World War. Following the establishment of the independent Czechoslovak state, manufacturers such as Baťa, Škoda and ČKD grew into major industrial players.
The country was ruled by a totalitarian communist regime from 1948 to November 1989. Natural industrial development was halted in favour of centrally planned production quotas, with priority given to heavy engineering and the defence industry, while the competitive environment was completely eliminated.
The Velvet Revolution in 1989 brought forth a number of important changes. The democratic system was restored together with private ownership of property, the borders were opened and the market economy was reborn.
This fact and the country's overall stability spurred the establishment of foreign-investment programmes, which are frequently supported by government incentives. Investors entered the country either through acquisition of Czech companies or by building their own production facilities. In the intervening years, a number of industrial zones have been established, some of which are still not completely occupied.
Industrial zones allowed for the rapid development of the post-revolution automotive industry in particular (Škoda Auto, PTCA, Hyundai), as well as all auxiliary industries complemented by rapid development of extensive logistics facilities and shopping centres located conveniently next to the most important transportation routes.
In comparison with greenfield investments, regeneration of brownfields is a far more complicated process. The country's brownfields arose through the long-term disuse of facilities previously used for energy- and labour-intensive industries that are now in decline. A separate category of brownfields comprises former military facilities that were refurbished and converted for civilian uses following the end of the Cold War.
However, brownfields are often found in strategic locations and thus offer opportunities for investments in new industries, IT, distribution, sales and leisure activities, as well as public-sector investment. Regeneration of brownfields with environmental contamination will also significantly improve the quality of the environment while being of real benefit for all activities in surrounding areas.
Benefits of brownfield regeneration
Increase of economic activity in the regenerated area – business and trade, housing, services
Inflow of foreign direct investments
Decrease of unemployment through job creation
Increase of competitiveness
Increase of attractiveness of the given municipality and thus increase of tourism (brownfields are usually located within urbanised areas)
Unlike greenfield projects, limited claims on agricultural land in line with the principles of sustainable development
Improvement of the environment through decontamination of the given site
Mobilisation of private capital
Increase in property values within brownfield sites and the surrounding areas
Positive influence on crime prevention and thus reduction of crime rates
Examples of successfully regenerated brownfield projects
Smíchov railway station (Prague) – a new city district with apartments, offices and commercial outlets
Waltrovka (Prague) – office centre and residential project located in one of the biggest former industrial sites of the city
Vysočany (Prague) – a former industrial site turned into multipurpose facility, shopping and social centre , including residential premises and service centres
Vítkovice (Ostrava) – gradual transformation of former steelworks into a cultural, social and educational centre
TESLA Pardubice – a transformation of a former manufacturing site into a residential quarter with services, shops and University of Pardubice laboratories
Šantovka (Olomouc) – shopping and social centre on a formal industrial site located in the city centre