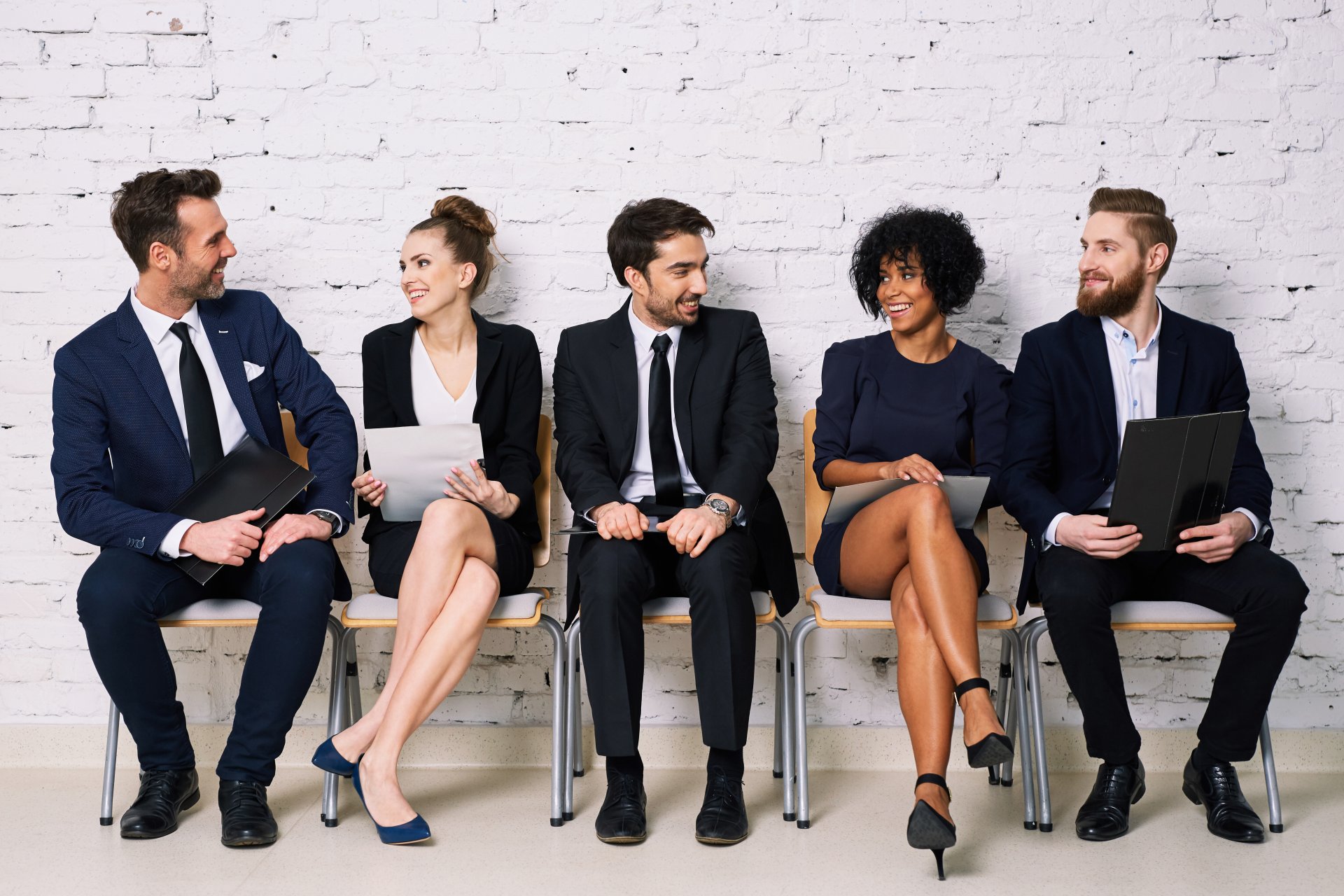 Observing the labour market in the Czech Republic from the perspective of high-tech areas, there is an emphasis on creating an inspirational working environment that will benefit from the critical skills and know-how of in-demand talent.
1. Critical competencies in high demand among current talent
Observing the labour market from the perspective of high-tech areas, there is an emphasis on creating an inspirational working environment that will benefit from the critical skills and know-how of in-demand talent. The key attributes and skills include: critical thinking, managing uncertainty, resilience, and the ability to accept and work under the influence of constant change. Cross-disciplinary cooperation and a deep understanding of complex dynamics create an important basis for achieving company goals. Self-driven professionals manifest their highly valued skills such as the ability to work autonomously and knowing when and how to build and drive company values. In highly competitive areas with a focus on innovation, such as in start-ups, it is critical to be unique or different – to be entrepreneurial and pioneering enough to break limits, cope with obstacles and accept challenges. Exceptional communication skills are the essential competency, even more so in remote-work settings across various sectors.
2. Attracting talent
These days, employers and employees think differently. Applicants are the ones who are being selective. They seek jobs in which they can apply their higher principles, find self-fulfilment and benefit from personal and career development, while also finding real happiness. Fundamentally, candidates seek employers who share their core values, including participation in sustainability initiatives, contributing to the creation of value-added and efforts to make the world a better place. Continuous employer branding still plays a key role in attracting talent. This is demonstrated by a clear vision, transparency, a strong company culture, stability, prosperity, reputation and managers who have excellent references and feedback. Other contributing factors include cooperation on an international or even global level. International exposure is seen as a pathway to becoming a valid member within the wider company community. From the HR perspective, talent mapping and acquisition should work based on a real human approach to individual needs, which change over time. Talented candidates seek confirmation that their goals will be met and that their contribution is valued and appreciated. Moreover, they seek employers who will fully leverage and ideally develop their potential. 
3. Early talent "in use"
Early talents are in high demand. Great incubators of talent include special programmes designed by potential employers, such as trainee programmes for students, graduate programmes and internships. This strategy secures the possibility to acquire future loyal employees. Departments such as HR, finance, marketing, sales, IT, logistics and even manufacturing create these opportunities for rapid growth. Many managers become mentors and prepare early potentials to fully understand the scope of the job and to gain appropriate experience directly on the job. This enables a great return on investment of time and money. Shadowing might also be a way to further develop the talent pool with the attitude to go the extra mile. Cooperation with universities often brings the possibility to observe and attract the best talent in the labour market. Of no less importance, it is essential to create a supportive environment to secure retention of potentials, thereby maximising return on investment.
4. Age management and diversity
Diversity in a modern company environment involves ongoing mental training, which is a positive challenge for employees. This includes gender, skills, cultural and generational diversity. Overall, diversity is healthy and highly important. It allows everyone to benefit from various attitudes and opinions, as well as exchange of skills. One of the current hot topics is age management, as it should be fully integrated in each process related to human potential. It is a great opportunity to harmonise three generations represented by energy, stability and wisdom. Each generation strives to fulfil its needs differently over time. To illustrate, early talents can represent the energisers, the group of "parents" values a flexible working environment and return to greater productivity, and the wise and mature advisors anticipate only a partial commitment. To maximise the effectiveness of a modern company by respecting diversity, it is important to secure cross-generation cooperation in multi-generational teams.
5. Skills transfer
Skills transfer is a long-term sustainable strategy to keep a company progressive and compatible with new trends within each area of expertise and to secure the flexibility required for the future. Employers are aware that there are new needs on the horizon that require new skills that are currently absent in their business sector. That is why they analyse parallels and synergies from other business areas. Discussions within the international labour market can help to define the particular educational plans needed to obtain missing and appropriate skills. Key areas include digitalisation and automation, which are based mainly on technical hard skills, as well as on indispensable soft skills (i.e. managerial skills and project management skills) that are required in order to exceed set company goals. An illustrative example of important skills transfer is big data management and biostatistics in the life sciences sector, where IT skills are required. Rotation programmes in a company structure can secure career development and skills transfer. Prioritisation and definition of essential skills is critical in managing newly established roles or businesses where there is no history of appropriate skill sets or skill sources.
Pavlína Volfová
Managing Partner
Human Sense
Zuzana Kovářová
Managing Partner
Human Sense