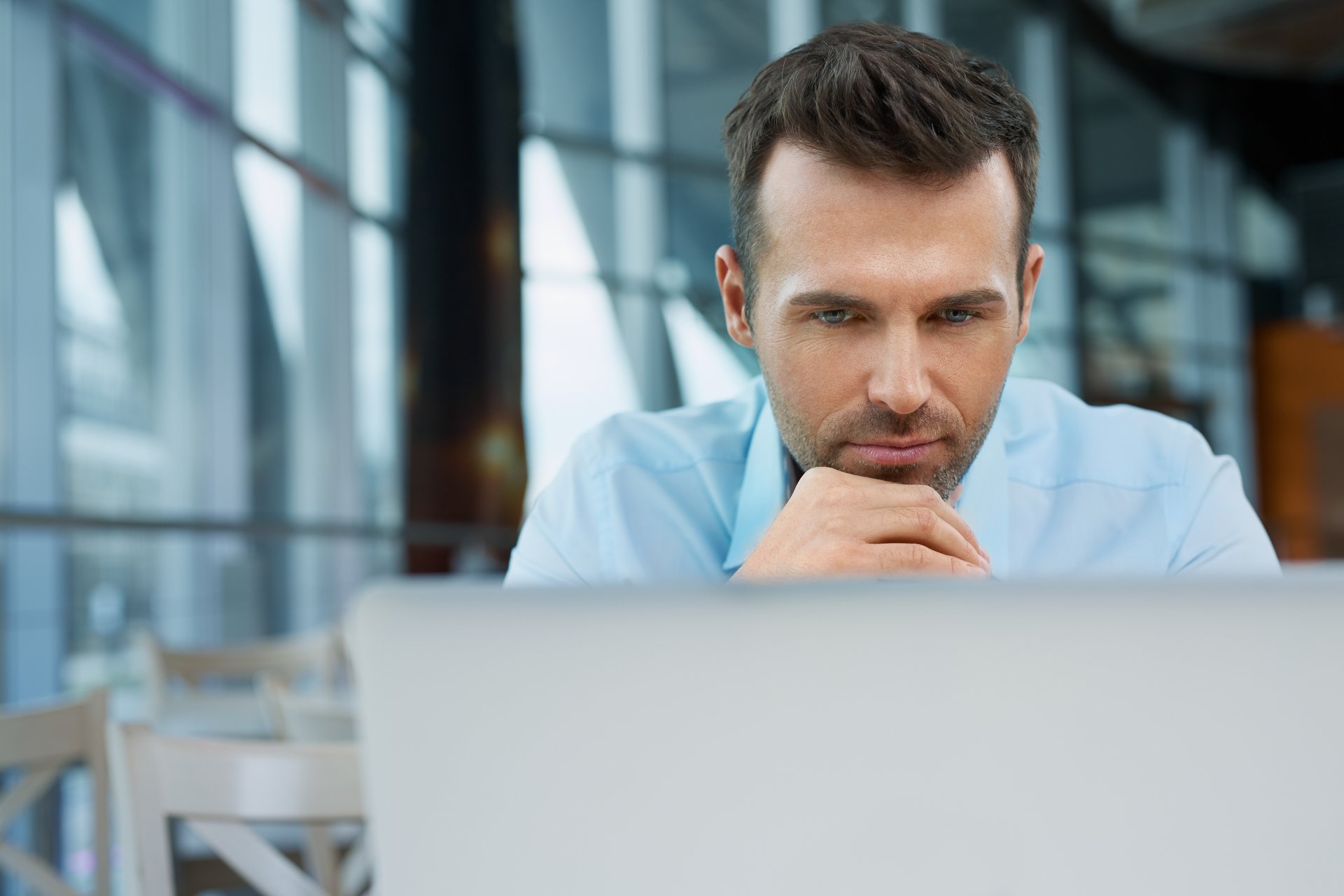 Increasing skills in a competitive labour market
Like other economies worldwide, the economy of the Czech Republic is still being severely affected by the COVID-19 pandemic. However, despite another strong pandemic surge in the winter and spring of 2021, positive changes are evident, both economically and in terms of the labour market. According to macroeconomic forecasts, gross domestic product is expected to grow by 3.2% in 2021. The unemployment rate gradually declined throughout last year, from 4.3% in January 2021 to 3.5% at the end of the year.
Recruitment recovery in 2021
As in other countries across the world, the COVID-19 pandemic was the key factor affecting the labour market last year. In terms of opportunities to change jobs and overall willingness to change, caution was a typical feature in last year. The lockdown at the beginning of the year caused a hiring freeze at many companies across business sectors. In the summer, the easing of restrictions brought a new lease of life to the labour market. Companies heavily intensified recruitment; sometimes volumes of new hires even exceeded those of the pre-COVID period. Furthermore, the activity of candidates and willingness to change jobs also improved. However, it is essential for employers to look for the right motivation of the applicant to change jobs, which, in addition to finances, can be a stable employer providing an attractive product or the opportunity for professional growth.  
Online marketing and e-commerce experts remain in extremely high demand due to the continuous growth of this sector. Other business areas with a rising trend and thus an increased need for skilled labour are sales, construction, shared-services centres and technology. The need for candidates to fill vacancies will be immense, and in many sectors, it will bring forth greater pressure to accelerate automation, most notably in manufacturing and logistics.
Motivation and benefits: what people want
Companies have enriched their offer of benefits considerably, especially in 2020. The main focus is put on benefits related to professional and personal growth, remote-working support and wellbeing. With new working models in place and an increased volume of remote working, candidates' preferences have changed significantly. Home office and flexible working hours are becoming an essential part of job offers. Remote working is proving to be efficient and could also lead to important cost savings in terms of utilised office space. When considering a job change, stability, future prospects and the employer's area of business also play a critical role, while companies operating in banking, pharma, e-commerce, technology or the food industry are preferred.
Wage trends
Over the past year, the skilled jobs market has seen moderate wage growth, typically in the 3%-5% range. It is still the case that the best chances for higher salaries are offered to profiles that are typically in high demand - currently, for example, online marketing, operational finance roles and experts in research and development. On an individual basis, wage increases can be higher, by 15% on average, depending on the urgency of the employer's need and the type of position. This year, we can expect increased upward pressure on wages due to labour shortages, as well as to rising consumer prices and thus inflation. However, companies most often plan to maintain growth at the current level, i.e. not exceeding 5%. However, as a result of the latest economic developments, employers will be most likely revising their recruitment and renumeration strategies again during 2022 to adapt their offerings where possible to the current situation.
Salary levels in selected jobs

Sector/Position

MINIMUM

MAXIMUM

AVERAGE

Finance

 

 

 

Financial accountant

EUR 1,569

EUR 1,961

EUR 1,765

Senior accountant

EUR 1,765

EUR 2,549

EUR 2,157

Senior controller

EUR 2,549

EUR 3,333

EUR 2,941

Business analyst

EUR 2,157

EUR 2,941

EUR 2,549

Construction & Property

 

 

 

Site manager – General contractor

EUR 1,373

EUR 2,745

EUR 2,157

Project manager – Development

EUR 2,745

EUR 5,098

EUR 3,529

Property manager

EUR 1,961

EUR 3,529

EUR 2,745

Asset manager

EUR 2,549

EUR 4,706

EUR 3,529

Business Services – Finance AP/AR

 

 

 

Junior

EUR 1,412

EUR 1,765

EUR 1,559

Specialist

EUR 1,529

EUR 1,882

EUR 1,765

Senior

EUR 1,765

EUR 2,275

EUR 1,961

Team leader

EUR 2,157

EUR 3,333

EUR 2,549

IT / Telco

 

 

 

Cloud engineer

EUR 3,922

EUR 5,098

EUR 4,314

Developer / Java, .NET

EUR 2,353

EUR 4,706

EUR 3,922

DevOps engineer

EUR 3,137

EUR 5,098

EUR 4,314

IT manager

EUR 3,922

EUR 5,882

EUR 5,098

Currency: Euro (EUR 1 = CZK 25.50)
Source: Hays Czech Republic's Salary Guide 2022
Sándor Bodnár
Managing Director
Hays Czech Republic & Romania