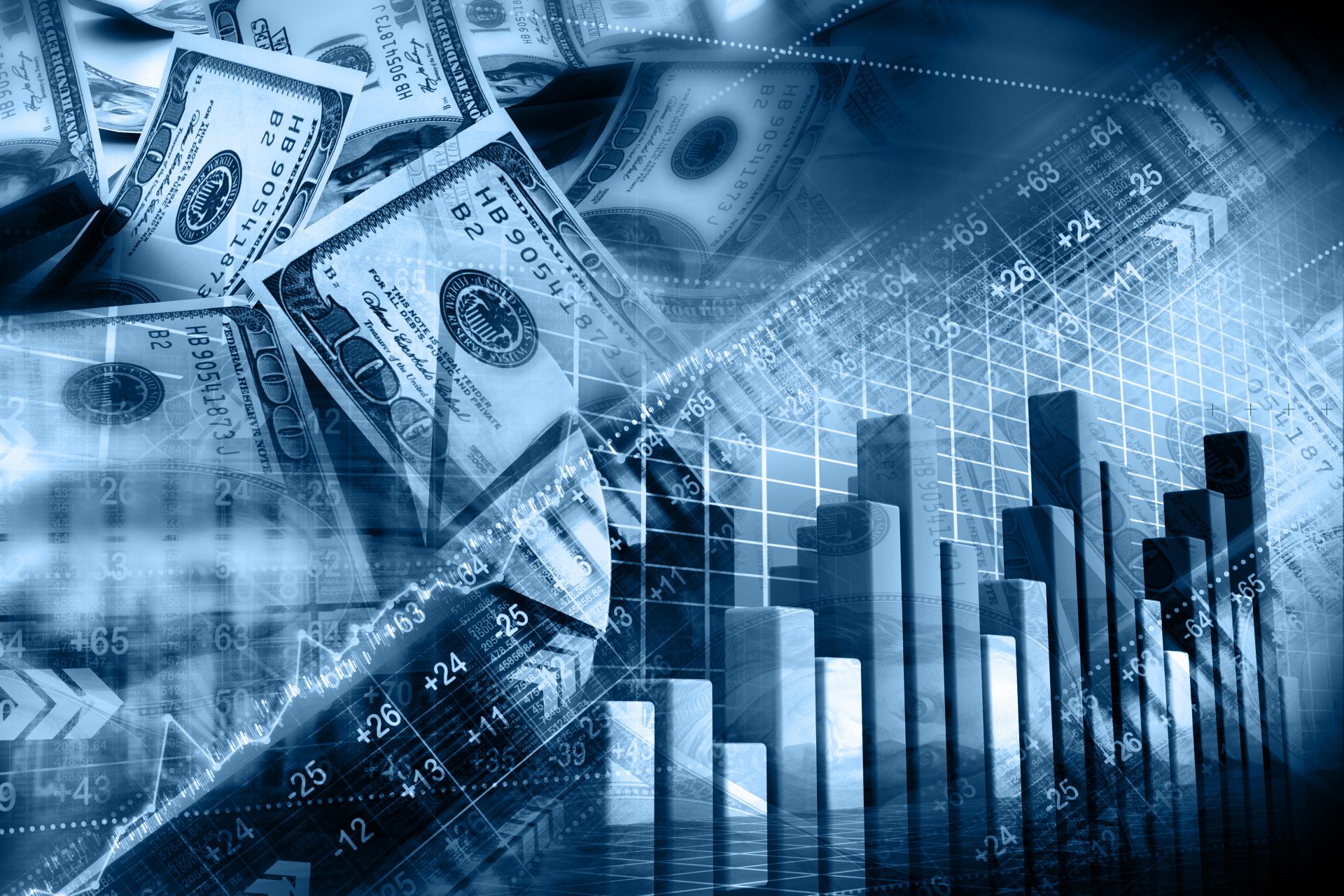 Foreign direct investment in Czechia: developments and trends
Czechia offers an excellent environment to support investments with higher value added, i.e. investments that are technologically oriented or related to research and development, sometimes also referred to as high-tech investments, in key sectors (creative industries, healthtech, mobility, AI and digital, advanced industrial technologies, ecotech, space, aerospace and defence)). In 2022, more than two-thirds of arranged investments involved expansions of the operations of companies already established in Czechia.
The change in the structure of foreign direct investment in the past ten years indicates a new trend in Czechia. The number of projects in the fields of research and development, technology centres and business support services is rapidly increasing. Other trends in the area of investment include autonomous driving, electromobility, virtual and augmented reality, cybersecurity, artificial intelligence and advanced materials.
Selected key investors in the Czechia by industrial sector
Sector
Investor
(country/region of origin)
Sector
Investor
(country/region of origin)
Aerospace

GE Aviation materials (US)

High-tech
mechanical
engineering
Bombardier (CA)
Honeywell Aerospace (US)
Daikin (JP)
Latecoere (FR)
Edwards (UK)
Bell Helicopters (US)
Ingersoll Rand (US)
UGMK (RU)
Siemens (DE)
Automotive
Hyundai (KR)
Information and
communication
technologies
Microsoft (US)
Nexen Tire (KR)
Oracle (US)
Robert Bosch (DE)
Red Hat (US)
Toyota/Groupe PSA (JP/FR)
Solarwinds (US)
Volskwagen (DE)
Tieto (FI)
Business
support
services
Accenture (US)
Life sciences
Lonza (CH)
DHL (DE)
MSD (US)
Anheuser-Busch InBev (BEL/US)
Otsuka Pharmaceutical (JP)
Infosys (IN)
Synthon (NL)
SAP (DE)
Teva Pharmaceutical Industries (IL)
Electrical
engineering
and electronic
ABB (CH)

Nanotechnologies
and advanced
materials

AGC (JP)
ThermoFisher Scientific (US)
Thermofisher Scientific (US)
Foxconn (TW)
Fibertex Nonwovens (DK)
On Semiconductor (US)
Saint-Gobain (FR)
Panasonic (JP)
Toray Industries (JP)
Source: CzechInvest, 2021
Investment in individual years, 2012 - 2022
 
Number
of projects
Investment
(EUR mil.)
Number
of jobs
2012
81
970
8,530
2013
108
2,296
10,412
2014
147
4,144
16,842
2015
106
1,720
14,040

2016

101
2,405
12,102
2017
106
2,622
12,116
2018
82
1,587
6,146
2019
94
2,241
6,948
2020
27
622
2,734
2021
53
1,105
4,121
2022
24
776
2,655
Total
929
20,488
96,646
Source: CzechInvest, 2021
Change in the structure investments
1993 - 2000
Economic transition
Privatisation of large Czech companies
Incentives only for major foreign direct investments in manufacturing
2000 - 2012
Greenfield investment in manufacturing
Large foreign direct investment
Peak of newly created jobs
Establishment of supplier base for Western European markets
2012 - 2018
Diversification of supportes activities
Investment incentives for technology centres, high-tech repair centres, software development, data centres etc.
Technology interchange
2018 +
Innovation
Higher-value-added foreign direct investments
Encouragement of investment in KETs
Advancement of Czech suppliers into gloval value chains
Start-up accelerators and incubators
Top 6 investments, 1993 - 2020
Investor
Sector
Country 
of origin
Investment 
(EUR mil.)
Volskwagen
Motor-vehicle
manufacturing

Germany

739
Nemak
Motor-vehicle
manufacturing
Mexico
443
Denso
Motor-vehicle
manufacturing
Japan
373
Toyota/PSA
Motor-vehicle
manufacturing
Japan
915
Hyundai Motor Company
Motor-vehicle
manufacturing
South Korea
1,341
Nexen Tire Corporation
Rubber
South Korea
887
Source: CzechInvest, 2021
Top 10 investment by country of origin, 2010 - 2022
Country
of origin
Number
of projects
Investment 
(EUR mil.)

Czechia

282
4,897
Germany
185
4,379
United States
124
2,203
Netherlands
43
1,648
South Korea
19
1,459
Japan
59
1,421
Austria
37
1,351
Switzerland
45
613
France
31
511
China
22
479
Total
775
18,961
Source: CzechInvest, 2023
Top 10 investment by sector, 2010 - 2022
 Sector
Number
of projects
Investment
(EUR mil.)
Motor-vehicle manufacturing (automobiles, buses, trailers)
252
6,541
Metalworking and metal-processing
123
2,314
Paper and wood-processing
43
2,097
Advanced Engineering
104
1,554
Rubber
17
1,432
Plastics
73
1,317
Electrical devices (batteries, generators, cables, appliances)
42
1,122
Food industry 
50
1,042
Miscellaneous
50
941
Electronics (computers, 
optical instruments, electronics)
32
868
Total
786
19,228
Source: CzechInvest, 2023