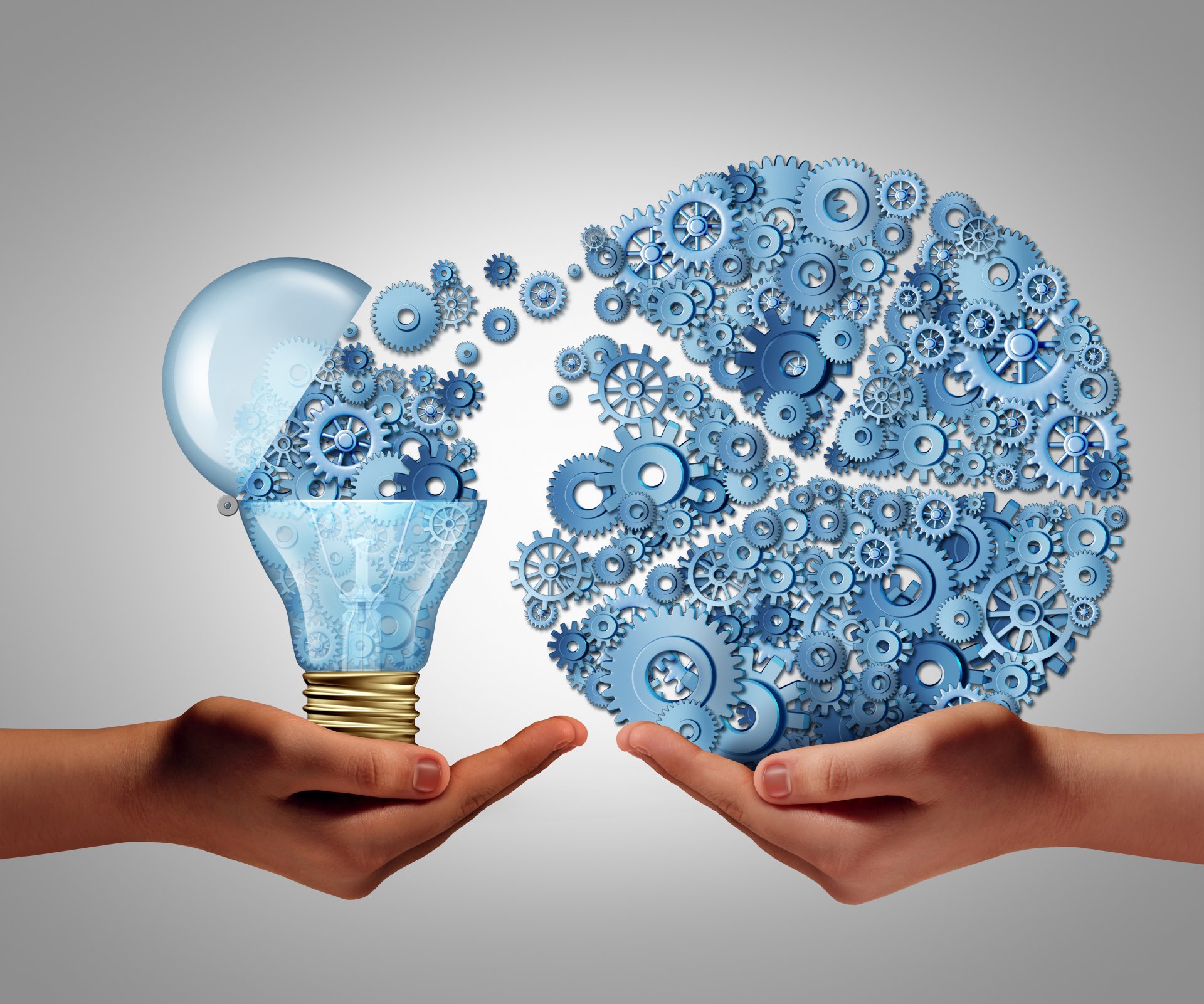 How TA CR supports science and research
The Czech Republic has always been a country of innovation. For example, our country is a world leader in electron microscopy, which is a key tool for the development of nanotechnologies. The Czech Republic has a strong scientific base in the field of lasers, which paves the way for new technologies for the treatment of materials used in, among other things, the surface hardening of metals and for increasing the durability of optical components. The Technology Agency of the Czech Republic supports applied research not only in these disciplines, but across all fields of research through our programmes, which reflect the current needs of society and the market.
Czech industry invests heavily in research and innovation actively used in digital manufacturing models that include AI, IoT and robotics. Even though Industry 4.0 is currently a key initiative in our country, Czech industry is also developing advanced technologies in other areas including autonomous mobility, pure mobility, cyber security, optoelectronics and many more.
The Technology Agency of the Czech Republic is the main provider of state funding for research and innovation. Its objective is to promote cooperation between research organisations and businesses in order to ensure that practical uses are found for the results of applied research. State-funded projects generate unique products, patents and other outputs that make it possible to quickly apply the results of research in practice. We help to increase the competitiveness of the Czech economy, which is growing thanks mainly to innovative domestic and foreign companies.
Our programmes aim to provide funding for research and innovation that responds to new opportunities on the market and societal needs. Projects supported by TACR are closely related to the Smart Life principles and create an environment for the progressive development of new methods and technologies required for the implementation of the Industry 4.0 concept. Researchers and companies that wish to contribute to our country's development in any area with their unique solutions can submit their project proposals to individual TACR programmes, each of which has its own functions and importance. 
Main TACR programmes
GAMA 2 – funds the verification of R&D results in terms of their practical application and subsequent commercial or societal use
THETA – focuses on new technologies and key trends in the energy industry
BETA 2 – aims to satisfy the research needs of the public administration and helps ministries and other institutions carry out research that should improve the functioning of the state
National Centres of Competence - ensures efficient collaboration between research organisations and businesses through virtual research centres focused on progressive disciplines that are crucial for increasing the Czech Republic's competitiveness
International cooperation support tools
DELTA 2 programme is focused on funding bilateral projects between Czech researchers and their foreign partners, mainly from countries outside the European Economic Area.
KAPPA programme is financed from the EEA and Norway Grants and aimed at financing bilateral or multilateral cooperation of entities from the Czech Republic with partners from Norway, Iceland and Liechtenstein.
ERA-NET Cofund within Horizon 2020 and European Partnership within Horizon Europe are mechanisms that enable Czech entities to establish multilateral research cooperation in various thematic calls every year.
The TAFTIE European network of innovation agencies gives TACR the opportunity to share experience and information with partner agencies that also support research, development and innovation in various parts of the world.
Our objective is to offer our support in research, development and innovation to as many partners as possible so that they can help us change the world for the better. TACR is interested in cooperation with agencies and institutions developing international cooperation around the world in order to establish contacts, identify mutual priorities, exchange know-how and support joint applied research projects to ensure the development of innovation and competitiveness of partners. We recognise that international collaboration and shared knowledge are essential for research. That is why we have several tools for promoting bilateral and multilateral collaboration.
Programmes managed by TACR for ministries
As the main provider of state funding for research and innovation, TACR also administers the programmes of individual ministries.
TREND programme of the Ministry of Industry and Trade, which aims to increase the international competitiveness of enterprises through new products, manufacturing processes and services.
Ministry of Transport's Transport 2020+ programme aims to modernise transport while emphasising sustainability, safety and social needs.
Environment for Life programme of the Ministry of the Environment is aimed at creating a healthy environment and promoting the sustainable use of natural resources.
Petr Konvalinka
Chairman
Technology Agency of the Czech Republic