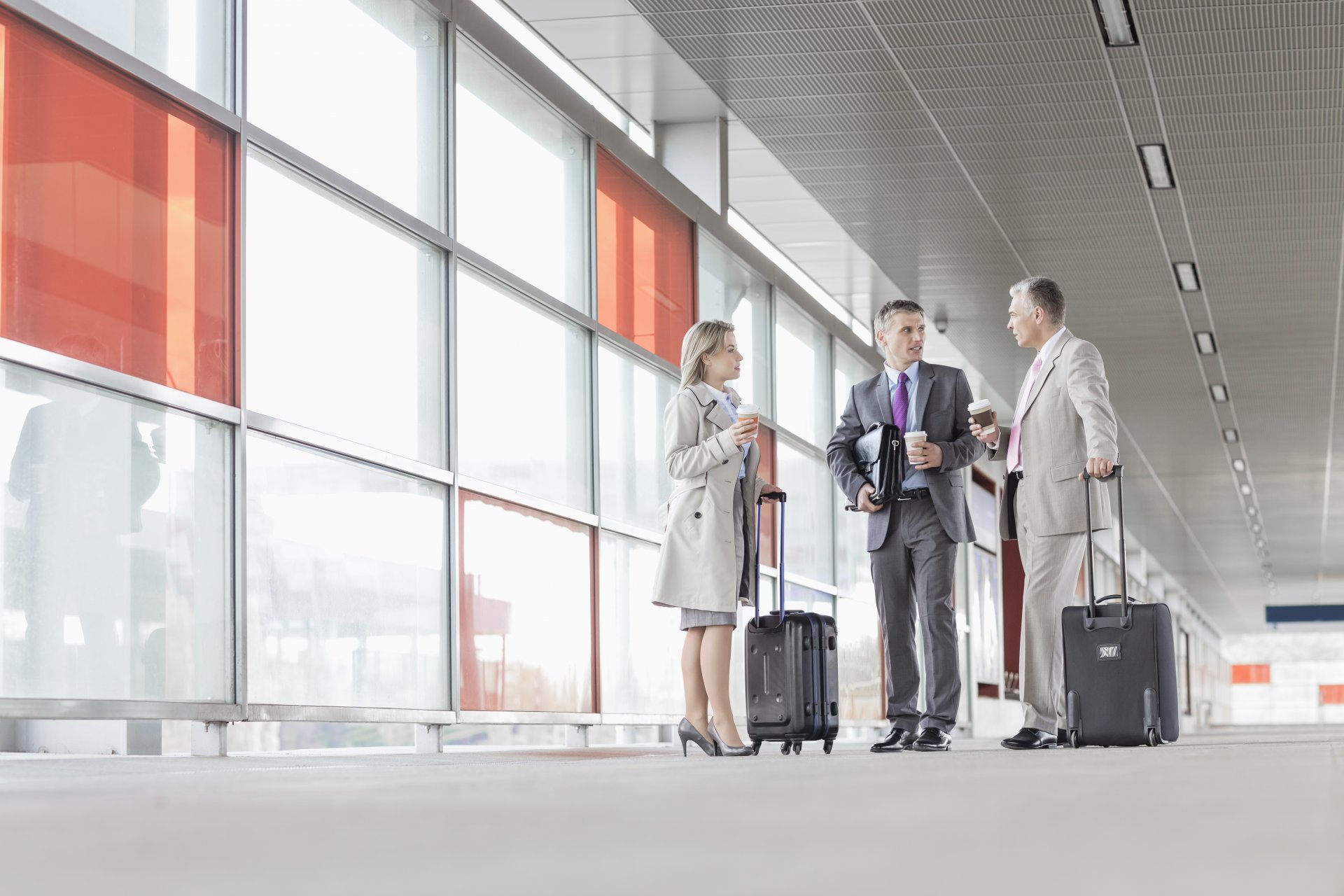 Development of renewable energy sources is emerging
Energy supply has become vital for nearly every European nation over the past year, as the region shifts away from its dependence on Russian fuel imports. The Czech Republic has been transitioning towards renewable energy sources with considerable progress over the last decade.
In 2021, Czech gross electricity production reached 84.9 TWh, while domestic consumption was around 73.6 TWh. The Czech energy mix was made up of 54.03 percent fossil fuels (43.89 percent lignite, 9.89 percent natural gas, etc.), 40.41 percent nuclear power, and 5.56 percent renewables (3.31 percent biomass, 1.65 percent solar, 0.61 percent water, etc.).
The European Union's aim is to generate 32% of electricity from renewable resources by 2030. The Czech Republic is less ambitious in its energy and climate plan, aiming for 22%.
The rapidly growing energy prices and generous subsidies have triggered growing interest in renewable energy projects among businesses and private consumers. In 2021 the Czech Ministry of Environment has introduced the RES+ incentive program with an initial budget of CZK 4.5 billion (€182 million) supported by the EU's Modernisation Fund. Since then the budget was repeatedly enlarged. The projects with various installed capacity are available to apply for funding. Due to high energy costs and generous government subsidies, the return on investment into these systems is tempting, currently ranging around eight years or less (as the subsidies cover up to 50% of investment costs).
Among the renewables, photovoltaics is currently one of the most demanded resource. Here is a summary of the permitting procedure needed for commissioning a photovoltaic power plant (PV plant) in the Czech Republic:
1. Zoning and building permit
Needed for PV plants over 50 KWp and for their connection to the grid 
Rooftop PV plants on an existing building – no zoning permit needed
2. Connection to the grid
Power plant can be connected to the grid directly, via another plant or via a customer's point of consumption
Contract on connection with the grid operator must be signed (beware of capacity problems) with an obligation to cover a connection fee
3. Licence
Issued by the Energy Regulatory Office for all PV plants above 50 KWp
General prerequisites - integrity, right of use of the power plant
Financial prerequisites - business plan, solvency
Technical prerequisites - inspection report, permit for use, evidence of professional competence
4. Public Authorization
Issued by the Ministry of Industry for all sources above 1 MW
Formality for conventional PV plants
5. Electricity supply
Electricity supply contract with a trader or a customer must be signed
Electricity delivery must be measured and reporting to the electricity market operator