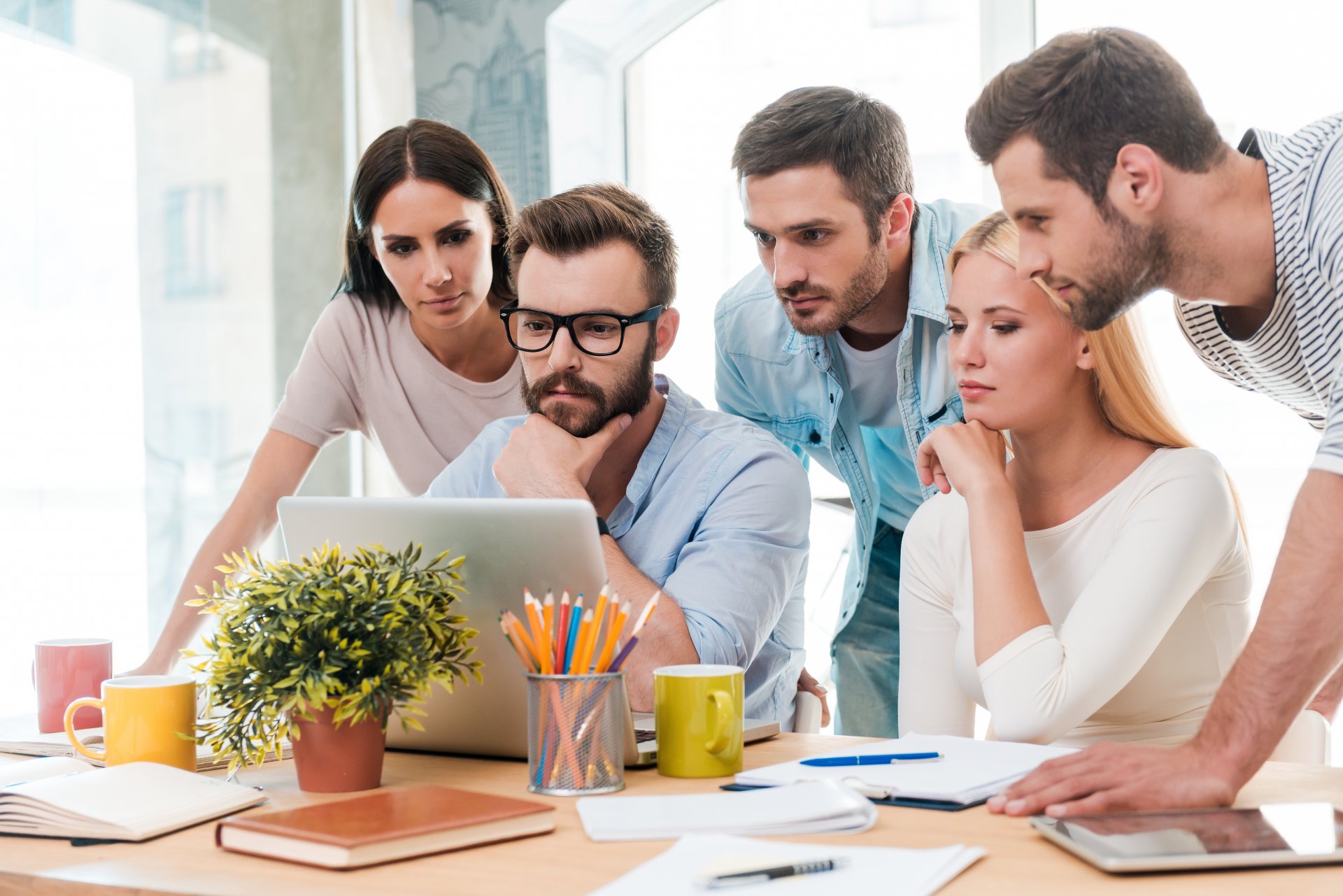 The evolution of work through the pandemic
The pandemic has transformed the working landscape in the Czech Republic. This evolution of work is clearest in two key areas: the use of technology and the widespread use of flexible and remote working.
Technology is more important than ever
The upheaval caused by COVID-19 meant that businesses changed their ways of working almost instantly. While companies were already investing in their digital processes and automation, the pandemic made these areas critical for them to continue to function, leading them to speed up the adoption of digitalisation.
We are now seeing the impact of this shift across multiple sectors. Technology professionals guided the initial business transformation process, but now it is up to other departments to make the most of the technology. This need for professionals to be familiar with technology is also visible in the labour market, with businesses prioritising professionals with these skills when they are looking to hire new staff.
Flexibility and remote working are here to stay
New technology has enabled workers to operate effectively away from their place of work. At the start of the pandemic, many organisations pivoted to remote working, which has revolutionised efficiency. As a result, many have not reverted to their old ways of working.
The widespread nature of this shift is demonstrated in a survey conducted for Reed's 2022 salary guide. When asked about the benefits they received, 72% of respondents said that their organisation offered hybrid working, while 71% had been given flexible working hours. Forty-five percent said they had workplace flexibility/family flexibility. 
Over half of all professionals said that their way of working had changed since the start of the pandemic. One-fifth said they were now working fully remotely, while one-third said they were working on a hybrid model (in the office and remotely).

Offering remote working and flexibility is key to attracting staff
The pandemic gave workers a taste of remote and flexible working, and it is a perk that many can no longer live without.
When surveyed about the benefits they desired the most, 69% of professionals said remote working, 68% wanted flexible working hours and 48% desired workplace flexibility/family flexibility.
In addition, when asked about the types of jobs they would look for in future, nearly half (42%) of respondents said they would seek a position offering hybrid working, while nearly one-fifth (19%) said they wanted to only work remotely. Thirty percent said it would depend on the job they applied for, while only 5% said that they would not want to work remotely at all.
These findings back up what recruiters in the Czech Republic have witnessed for themselves – professionals now want to work for companies that allow them to work from anywhere and with increased flexibility. Organisations offering this will make themselves attractive to the best available talent.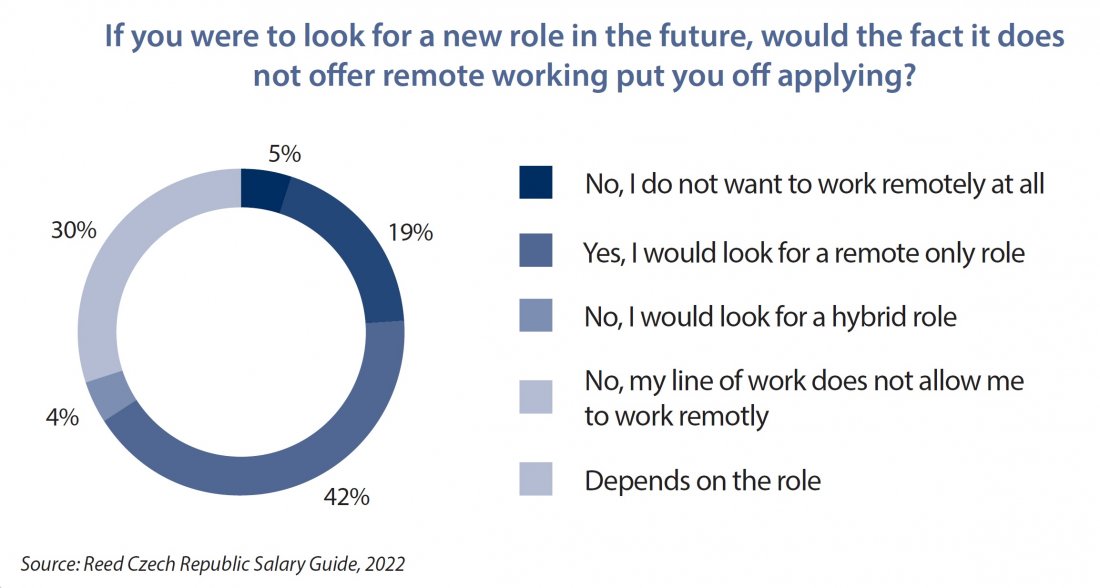 Lenka Hnátková
Director
REED