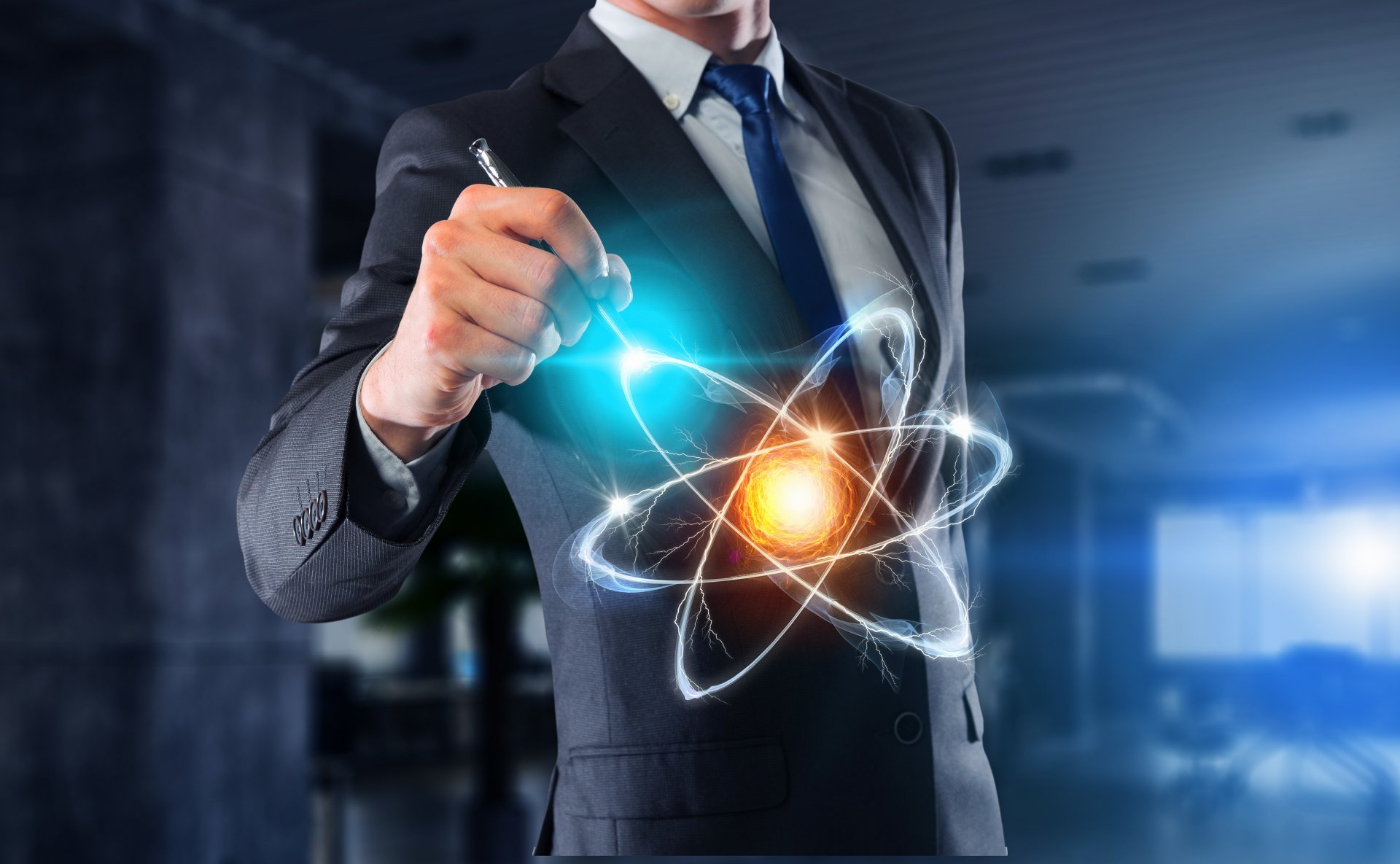 According to the  2022 annual report of the Association of Business Service Leaders, there are over 350[1] business services centres in the Czech Republic. Most of them have a captive business model providing services to their respective internal organisations. However, if you find a BSC that provides business process outsourcing services to external clients, a spectrum of financial and operational benefits opens up in the case that you opt to outsource a part of your business to a business centre located in the Czech Republic.
An external business services centre can take over your firm's non-core administrative activities, insource them in a centre located in a country with lower income tax and lower labour costs, and then digitise and automate them. This fast, flexible and scalable end-to-end solution allows the following:
Better positioning for future growth, as services are fully scalable and organisations do not have to worry about recruitment, training, onboarding, managing employees, retention, remuneration or planning of substitutes during vacation and sickness.
Increasing customer satisfaction through a dedicated multi-language customer service team, as well as increased quality and continuous improvement through benchmarking, CSAT, process analysis and improvement.
Increasing quality of service and security standards thanks to an internal security management department, 24-hour IT surveillance and help desks, continuous back-up of the entire IT environment, anti-phishing and anti-ransomware measures.
Harmonisation of processes across territories.
Reduction of costs by 15%-30% on average while eliminating the financial risks associated with the organisation's operations.
Better financial and customer service reporting.
Maintaining high ethical standards.
It is important to add that by outsourcing an organisation's non-core activities, resources can be allocated more effectively to the core competencies.
So why is the business services sector so successful in the Czech Republic and growing faster than any other sector here? That is primarily thanks to the rapid development of information technology and expansion of the scope of existing centres, as well as to global digitalisation and the attractiveness of the Czech Republic for investments in business services.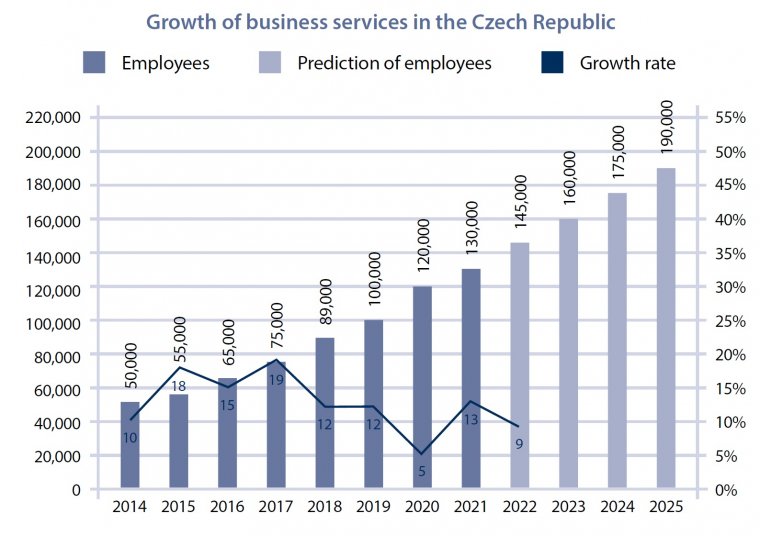 Source: ABSL Survey, 2014-2021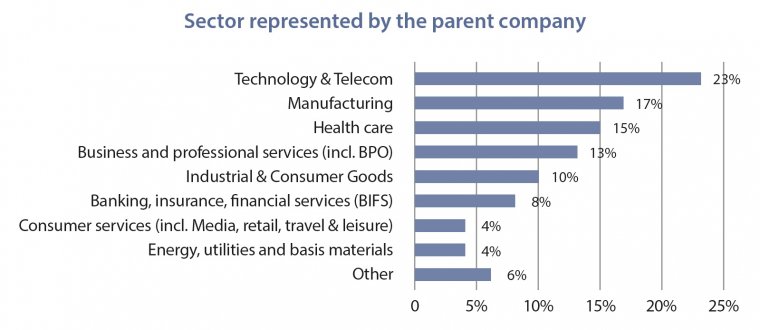 Source: ABSL Survey, 2021
Vladimír Kovář
General Manager
Sony DADC Czech Republic