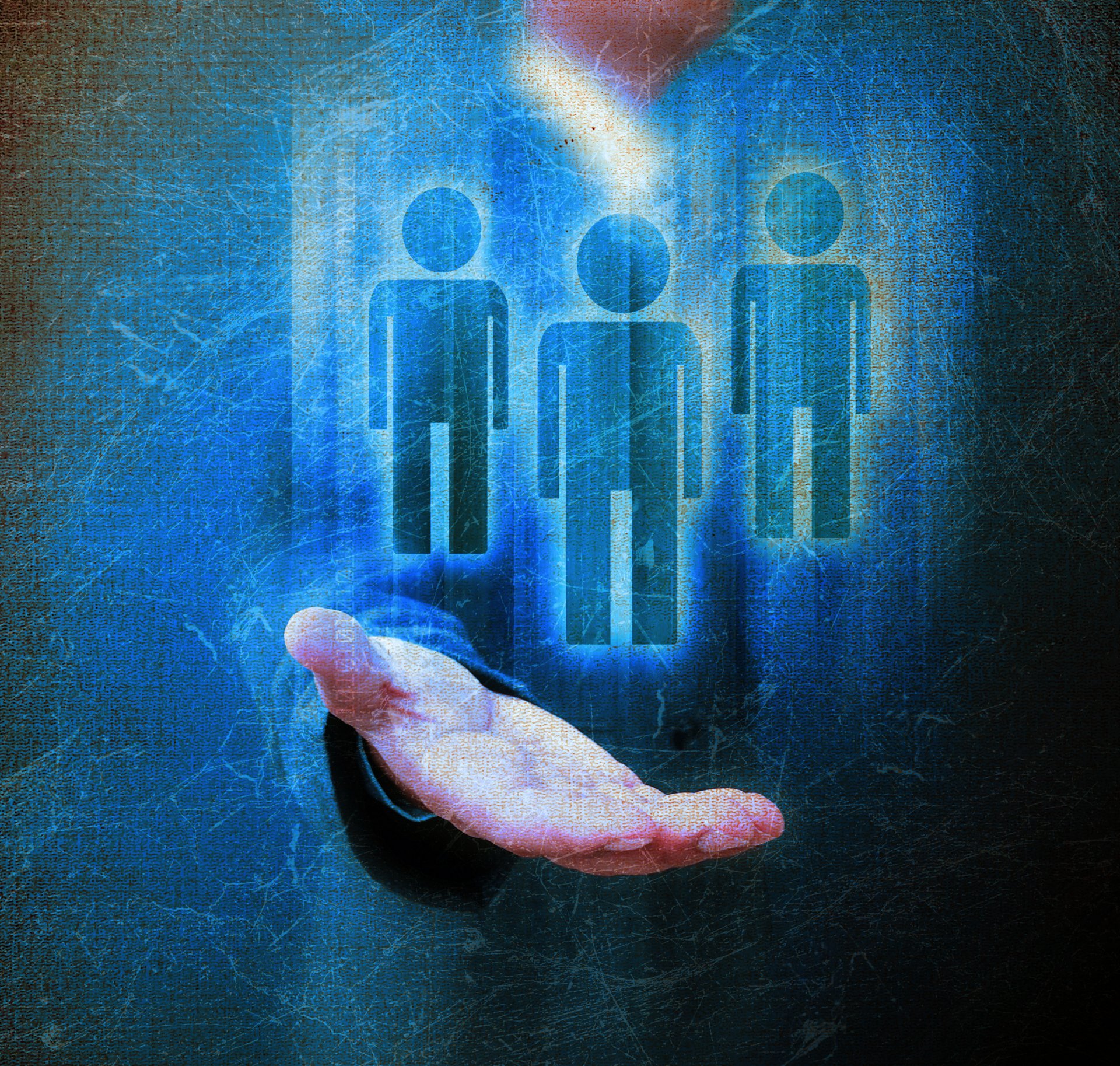 Creative industries
Emphasis on building an economy based on innovations, highly skilled workers, business and creativity has recently become a global trend. Representing a combination of technologies, research and development, culture and business, the creative industries comprise a rapidly growing sector in the Czech Republic that is creating skilled jobs and supporting growth. The cultural and creative industries include design, fashion, architecture, advertising, software, gastronomy, film, television and radio, digital games, publishing and music. Regardless of the textbook definition, however, a significant role is played primarily by human skill, talent and creativity.  
Thanks to its strong historical and cultural background, offer of study programmes and expansive ICT infrastructure, the Czech Republic has a strong position in areas such as the gaming industry, virtual and augmented reality, design, architecture, the film industry and crafts.  
A number of Czech designers, particularly industrial and product designers, have won the prestigious Red Dot Award and have collaborated with such important domestic companies as LINET and Škoda Transportation. Where smart cities and public space are concerned, there are numerous countries around the world that have incorporated products from the Czech company Mmcité into their cities. Domestic companies such as Bomma, Lasvit, Preciosa, TON, Rückl and Moser, among many others, are renowned global exporters of Czech glass products.  
The Czech Republic has built itself a strong position in the gaming industry thanks to successful games such as Beat Saber (Beat Games), Kingdome Come: Deliverance (Warhorse), Euro Truck Simulator 2 (SCS Software), Machinarium (Amanita Design) and Arma 3 (Bohemia Interactive Studio). 
Markéta Mentelová 
Creative industries Specialist 
CzechInvest