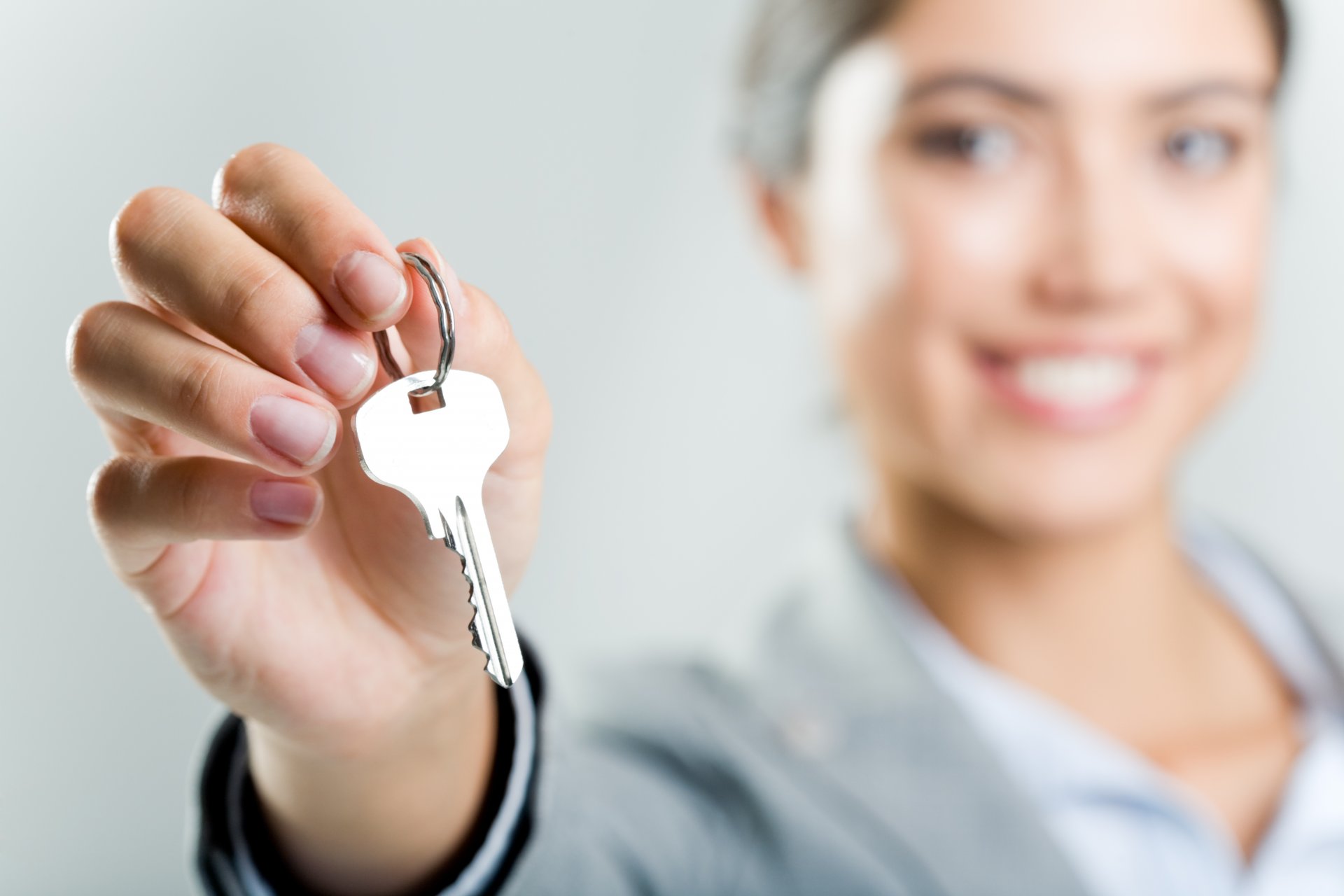 Invest in the heart of Europe
Located in the heart of Europe, the Czech Republic is the right choice when you are looking to invest in commercial property. The country remains an attractive option for new investors due to its open investment climate with political and economic stability, existing research and development platforms and safe and secure business environment.
The country has proven to be stable in terms of economic development, with a great geographical location and infrastructure making it accessible from both Western and Eastern European markets. Fitch and Moody's stable and improving long-term ratings of the Czech Republic are proof of that. The country offers a highly educated and skilled workforce under comparatively favourable labour-cost conditions. All of these factors make investing in Czech real estate very attractive, as it offers promising solutions for all types of investors.
Investment opportunities
Commercial real estate market continues to be an object of interest to entrepreneurs and a key destination for foreign investment. We can witness ongoing demand for most types of real estate including residential, commercial, retail, logistics and manufacturing. In 2021, approximately EUR 1.9 billion was directed towards real estate in the Czech Republic, which is more than in 2020. Foreign investors accounted for more than half of the investment volume. At the same time, domestic capital activity increased significantly across all segments. Yields for the highest-quality real estate in the office sector were around 4.25%, for industrial properties 4.15% and for the retail segment 4.75%.
Industrial sector
The further entrenchment of e-commerce into Czech life due to the pandemic has been an enormous lift for industrial and logistics real estate. Consequently, Czech demand for industrial real estate will grow further and the total stock of premium industrial premises for lease will reach over 12 million m2 by 2025. For that reason, rent growth in the sector is expected to continue above the long-term average not only in 2022, but for the foreseeable future. Strong demand for industrial space is also leading to the lowest vacancy rate in history. The industrial sector, which registered record numbers in term of both projects under construction and new lease volumes in 2021, also attracted domestic investors and investments funds. The surplus of investment capital and low yields are attracting to the market new products that continue to be in scarce supply. In the third quarter of 2021, two major acquisitions were concluded: the purchase of four industrial parks from the pan-European APEX portfolio by the Chinese investor CGL Investment and the purchase of multiple fully leased assets at Logistics Park Nošovice by the US investment fund EQT Exeter.
Retail sector
The retail sector has been suffering greatly during the COVID-19 pandemic. Currently, we are seeing rising interest from both private investors and institutional investment funds in the Czech Republic. Among shopping centres, there is a lot of activity focused on modernisation and rebranding, as well as other investments aimed at greater customer satisfaction and comfort. Many new brands, such as Primark, HalfPrice, Moa Paris, Dedoles and Versace, entered the Czech market in 2021.
Office sector
Last year was a demanding period for the office market, which still had not recovered from COVID restrictions. In 2022, safe workplaces and new technologies as well as environmental issues are becoming increasingly important. Among the major real estate deals carried out at the end of 2021 were the purchase of a portfolio of three office buildings in Karlín by ČMN and the acquisition of a complex of two office buildings in Prague 4 – Pankrác, concluded by the Generali Real Estate investment fund. 
Jakub Holec, MRICS, SIOR
CEO
108 AGENCY