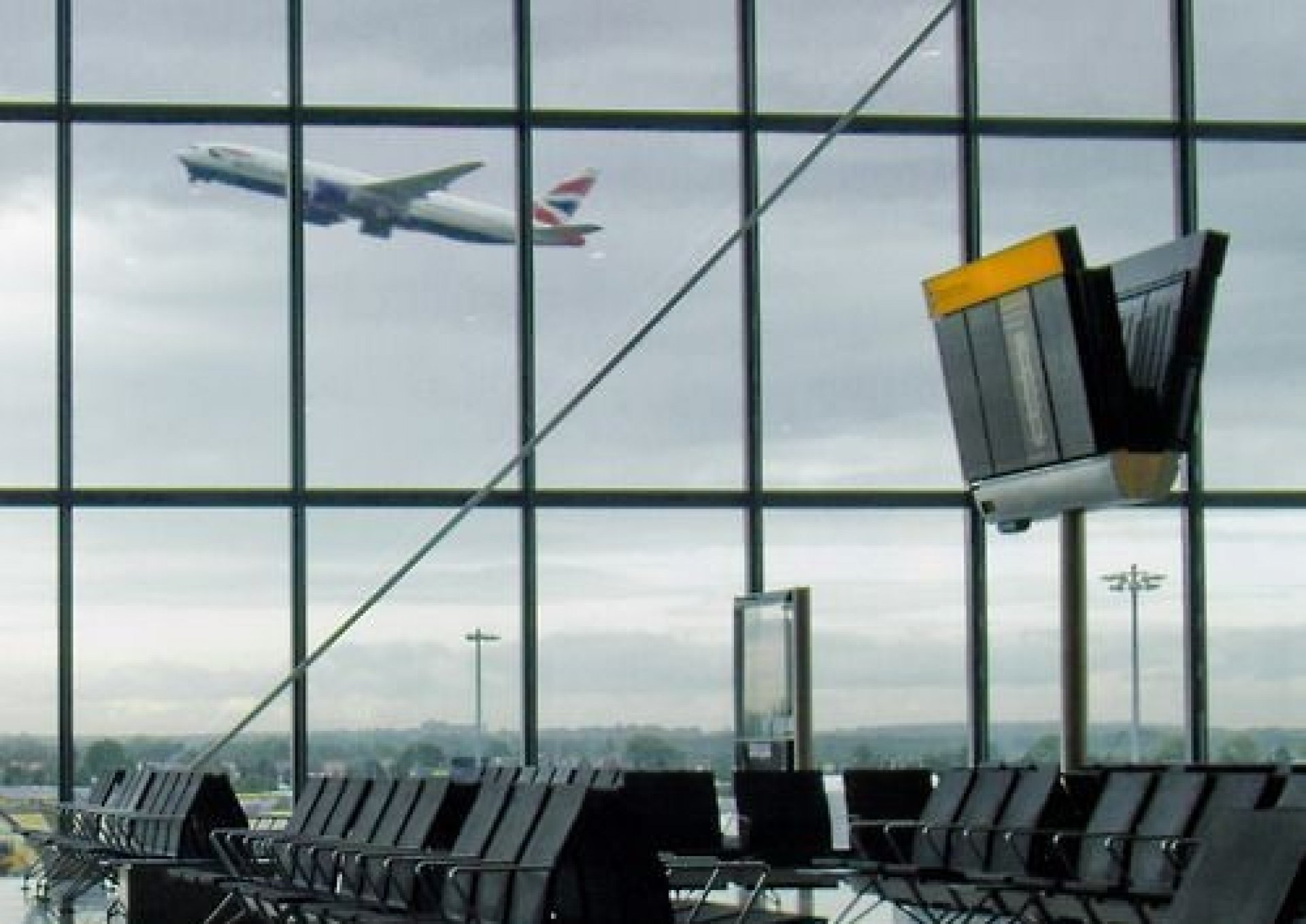 Air Hub in the Heart of the Czech Republic
Air Hub in the Heart of the Czech Republic
Václav Havel Airport Prague is the gateway to the Central Europe region. It is also an airport in one of the most popular tourist destinations in Europe and at the same time the largest aerodrome in the Czech Republic.
efore the COVID-19 pandemic, this international air hub handled almost 18 million passengers annually. In 2023, the airport expects to handle 13 million passengers. During the year, travellers can on average choose from the offer of over 50 airlines connecting Prague via a direct route with more than 130 destinations around the world. Furthermore, eight regular cargo carriers operate the destination and dozens of other companies provide charter flights there. Prague Airport employs approximately 2,400 people, with an estimated more than 14 thousand people being employed by companies active at the airport or linked to its operations.
Prague Airport supports the development of air connectivity, which contributes to the further expansion of business and investment activities. Vice versa, the existing and new foreign investors in the Czech Republic create an environment for enhanced business and corporate travel demand and freight forwarding opportunities, which are important for the development of new air services. In this regard, the main focus is on the development of long-haul air connections prioritising non-European markets in the USA, Canada, Japan, South Korea, and Taiwan. In its activities, Prague Airport works closely in particular with the Ministry of Transport of the Czech Republic, the Civil Aviation Authority, the Air Navigation Services of the Czech Republic, air carriers, public administration bodies inside and outside the aviation sector, and other airport users.
Last but not least, it also works closely with the Capital City of Prague and the municipalities in its vicinity. Four carriers use Václav Havel Airport Prague as their base, namely Smartwings, Ryanair, Eurowings, and Czech Airlines. Prague Airport places great emphasis on doing business in accordance with the principles of sustainable development. The operation of an international airport includes a wide range of activities with an impact on various interest groups and areas. Voluntary integration of the principles of corporate responsibility into the company's daily operations and future development plans has become an integral part of our business conduct. We see the success of the company not only in economic profit, but also in the path that leads to it. As a large company, we feel a great responsibility towards all stakeholders and the future world.
 You can find more information under the following links: