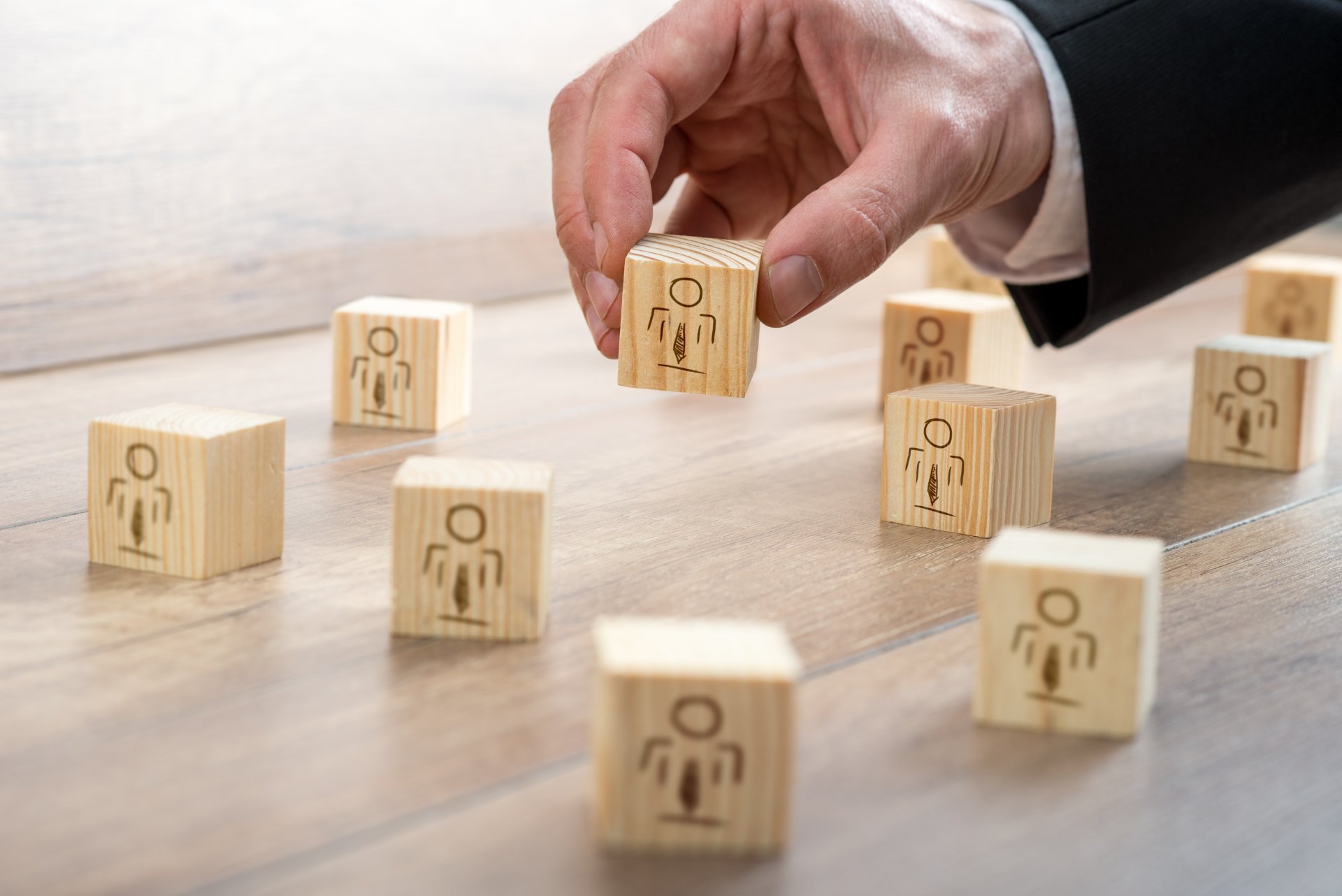 Find out more about the labour market
Excellent human resources, a central location and a stable political and economic environment are the main reasons that foreign investors frequently choose the Czech Republic as the country in which to implement their investments. The volume of investments requiring well-educated workers is increasing, even despite the pandemic.
Whether this concerns R&D centres, ICT companies, business services centres and manufacturing enterprises, the Czech Republic has an indisputable advantages thanks to its central location, advanced infrastructure, high quality of university education, excellent quality
of life and high level of safety. The good news for investors considering locating their business activities in Central Europe is the fact that the Czech Republic and other countries here demonstrate long-term political and legislative stability, which is why this part of the world is slowly becoming a synonym for nearshoring.
Human resources
Human resources are the key aspect of every successful business project. Labour costs are not the only issue to be addressed; access to workers and, in the case of investments based on intellectual activities, the educational level, language skills and so-called soft skills of potential employees are also important. It is apparent that Czechs possess these skills and traits in abundance, as they are very adaptable and compatible with a number of cultures.
Labour market
The pandemic strongly affected the labour market, especially in traditional Czech export industries such as the automotive, engineering and electrical-engineering sectors. In contrast, however, certain market segments, notably e-commerce, logistics, IT, business services, the pharmaceutical industry and nanotechnology, are booming.
In 2021, tensions and insecurity caused by the pandemic persisted in society, and due to the outflow of many foreign workers, labour shortages intensified. The Czech republic´s unemployment is still at its lowest level in the EU, which poses a challenge for all employers in the local labour market. In addition to the lack of skilled workers, many companies are also hampered by missing resources or components. Across industries and regions, there has been a slight increase in salaries, which offsets the stagnation of last year. In some companies, financial and non-financial benefits, which were reduced or suspended in the past pandemic year, are also returning to their original level. The shortage of qualified people on the labour market is seen by applicants, who can choose from multiple offers and, in a way, determine their own salaries. In addition to financial remuneration, benefits are also important to them when deciding on a future employer. Regardless of the field or age, Czech employees prefer the most benefits that include a contribution to the family budget or more time off. In the effort to attract new jobseekers, many employers have introduced additional incentives and recruitment contributions.
The most desired benefits

White collar

IT

Blue collar

Bonuses

Flexible working hours
Bonuses
5 or more weeks of vacation
Bonuses
5 or more weeks of vacation
Flexible working hours
5 or more weeks of vacation
Company meal vouchers or daily meals
Annual salary increase
Possibility to work from home
Christmas bonuses (other than performance based)
Health leave
Annual salary increase
13th/14th salary
Source: Grafton Recruitment, 2021