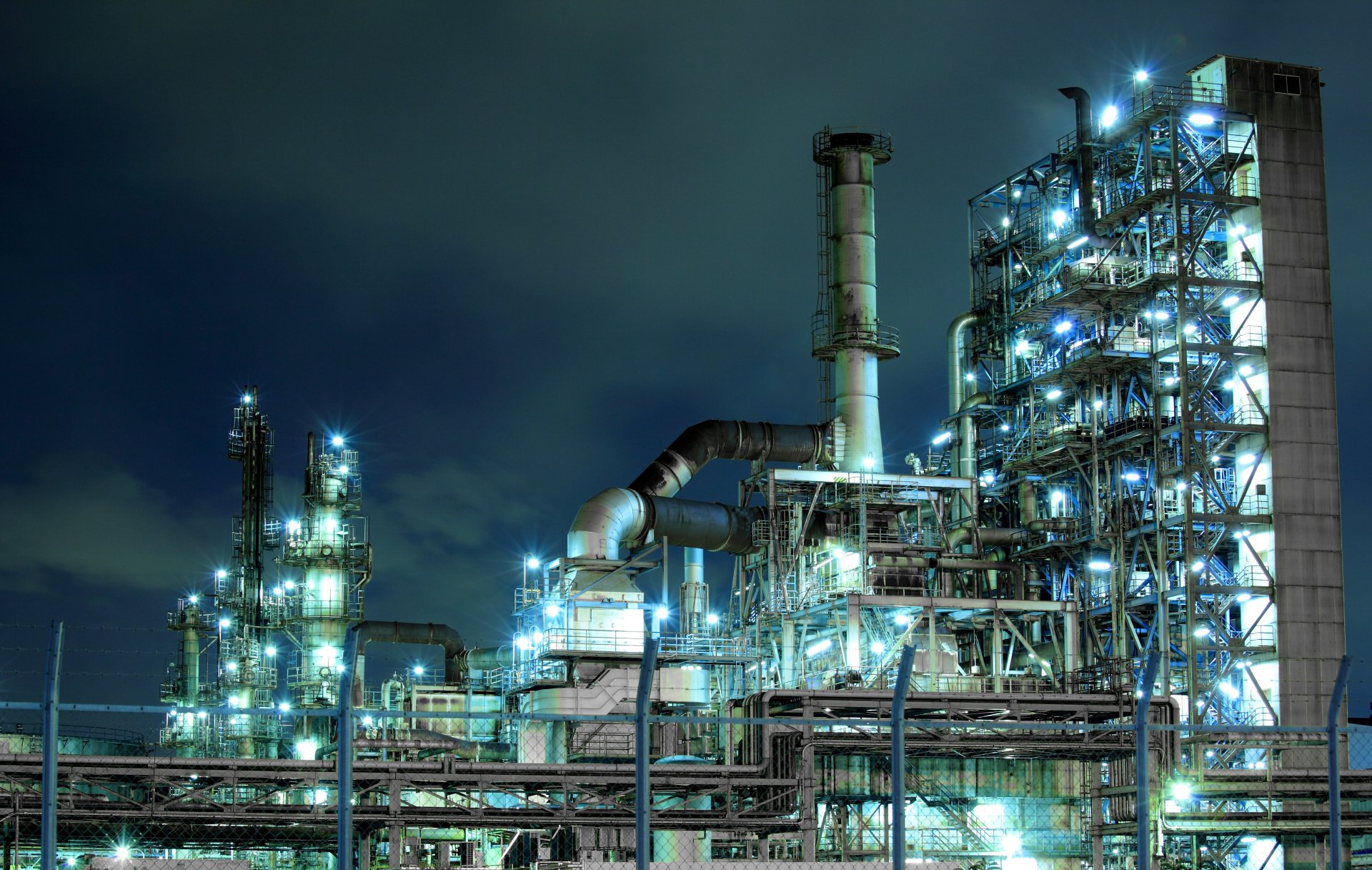 Chemical industry
The chemical sector is one of the most important branches of industry in Europe. Share of Czech Republic on EU chemical production (NACE 20) is about 2% but chemicals play a key role in the Czech economy. In terms of sales, the integrated chemical industry is the second-largest industrial sector in the Czech Republic after the automotive industry. The Czech chemical industry's products include inorganic and organic chemicals, fertilisers, basic petrochemicals, primary-form plastics, synthetic resins, synthetic rubber, paints, dyestuffs and pigments, agrochemicals, pharmaceuticals and cosmetics, soaps and detergents, chemical fibres and explosives.  
The Czech chemical industry is stable market in the long term even during COVID-19 epidemic. It's total revenues amount around 20 billion € every year and the industry employs more than 120 000 people. Nevertheless, chemical imports exceed exports every year. There are almost 2000 chemical companies registered in the country. In 2019 annual investment reached 1,1 billion €. Czech companies finance 50%-70% of R&D themselves, with the balance comprising EU and state funding. Collaboration between industry and academia is working well. Following trend from other industries, salaries were increasing faster in last few years. 
The main chemical clusters are in northwest Bohemia, north Moravia and central Bohemia incl. Prague, but plants can be found throughout the country. Several Czech chemical plants (Deza in Valašské Meziříčí, Lovochemie in Lovosice, Precheza in Přerov, Synthesia in Pardubice) are owned by Agrofert, a domestic holding company focused mainly on fertiliser production, though foreign investors also play a significant role in the local chemical industry. Unipetrol, which is owned by the Polish-based Orlen Group, is engaged in oil refining. The Orlen Group has its own filling-station chain in the Czech market and is the majority owner of two other production complexes in Litvínov and Kralupy nad Vltavou (petrochemicals and refinery products) and Spolana in Neratovice (polymers and fertilisers). The Polish firm also owns another major plant near Prague, Synthos in Kralupy nad Vltavou (synthetic rubber). 
Traditional Czech companies like Spolchemie in Ústí nad Labem is producing resins. Fosfa in Břeclav is the largest processor of yellow phosphorus in Europe. Another Czech company Draslovka is focused on production of cyanide based chemical specialties. The Hungarian firm Borsodchem manufactures base chemicals at its plant in Ostrava, while Synthomer engages in acrylic acid production in Sokolov, Synthon in Blansko active pharmaceutical ingredients.   
There are numerous examples of successful foreign investments in Czech chemical industrial parks, such as those of Cayman Pharma (API production) in the Spolana complex, Eurosupport Manufacturing (catalyser production), Air Products in the Unipetrol Litvínov complex, Dukol (adhesives production) at the Borsodchem facility and Central Glass (electrolyte production) in the Synthesia complex in Padubice. 
There are several main challenges ahead for chemical industry like low / zero emission production, raise of battery business and digitization. 
The Czech Republic has tremendous potential as a destination for investments in the chemical industry thanks to its infrastructure and workforce, as well as the space that it has available for such investments especially brownfields. The industry is a crucial supplier of raw materials for a number of downstream domestic industries. It also ranks among the industrial sectors with the highest innovation potential. 
Graf s podílem chemických výrobků 
Map with marked main areas of chemical industry