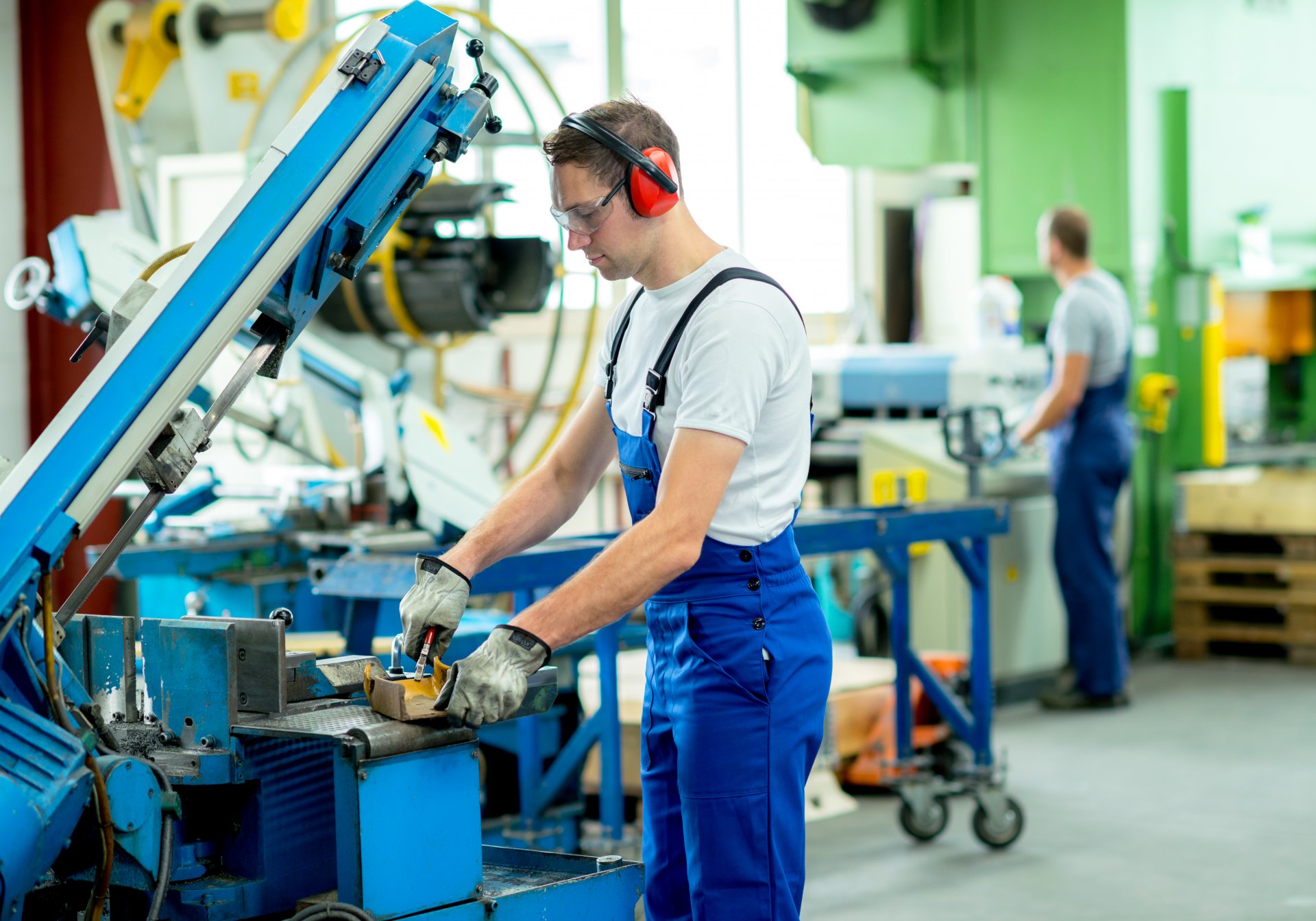 Employment agencies and recruitment of blue-collar workers
The Czech Republic has been experiencing a declining trend in unemployment since 2010. In 2021, there were no massive layoffs even during the coronavirus crisis and unemployment rate at 3.87% on average. According to a recent survey, one-fifth of companies have recruited new people despite the crisis and almost half of the companies want to hire new employees in the coming months. Only 3% of companies intend to lay off employees. Workers are currently absent in more than two-thirds of industrial companies. Companies lack mostly professional technical employees, manual workers and qualified craftsmen.
A recent trend consists in the interest of companies in employing foreign workers. Almost two-thirds of companies employ or plan to employ workers from abroad, because they know that the labour shortage will persist and this is the only possible solution. Foreigners are most often employed by larger companies, particularly in the automotive industry and mechanical engineering. Up to 70% of employers are satisfied with their foreigner employees. Employers especially praise the willingness of foreign workers to work and adapt in shift planning, for example on weekends and holidays and in relation to overtime. Despite the language barrier, according to HR professionals, foreigners have no problem fitting into companies' teams. The main disadvantage mentioned is extensive and demanding administration. However, this problem can be solved by using an employment agency, which will ensure all actions connected with the search for candidates abroad, visa processing and their arrival in the Czech Republic.
The latest trends in recruitment of blue-collar workers include extended cooperation with employment agencies, a comprehensive system of corporate benefits and special methods of selecting new employees.
The role of employment agencies in recruitment
The COVID situation has not yet brought about the much-anticipated layoffs and people are less willing to change jobs due to general concerns about the situation and possible loss of employment. That is why the majority of jobseekers on the Czech labour market are passive (only 15% of employees have changed jobs in the past 12 months). These statistical figures also apply to blue-collar candidates.
The latest trend in this area consists in the ever-greater use of employment agencies during the start-up stage of companies. When cooperating with an employment agency, value added lies primarily in the following aspects:
Time savings during the recruitment process.
Flexibility – coverage of sudden fluctuations during holidays or illness, coverage of seasonal peaks, quick help in case of increased production.
The complete personnel and payroll agendas are secured, including interviews, training, medical examination, provision of protective equipment, wages, advance payments, pay-slips processing and distribution etc.
The demanding induction training stage may be conducted through the agency.
24/7 support and services.
Arrangement of transport/accommodation for employees.
Personnel/legal consultancy, know-how transfer.
Possibility of a fixed trial period including the possibility of hiring a proven worker as a permanent employee.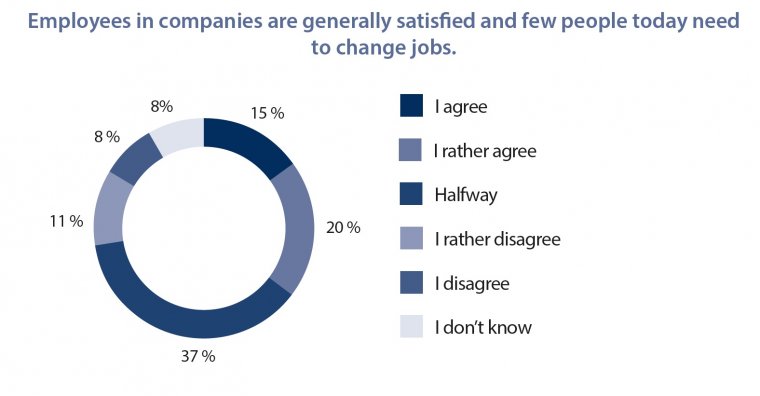 Source: Hofmann Personal, 2021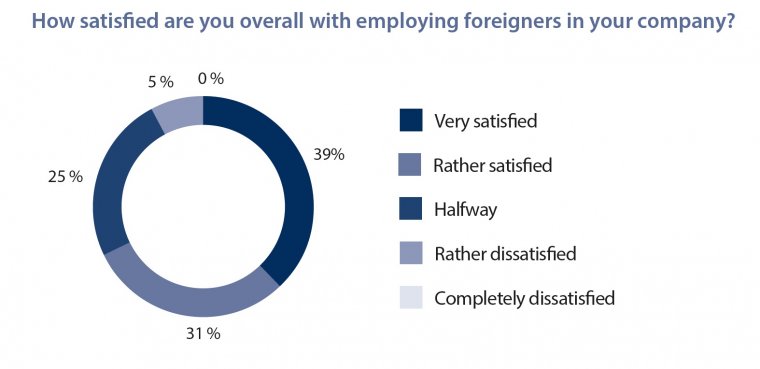 Source: Hofmann Personal, 2021

Source: Hofmann Personal, 2021
Gabriela Hrbáčková
Managing Director
HOFMANN WIZARD s.r.o.