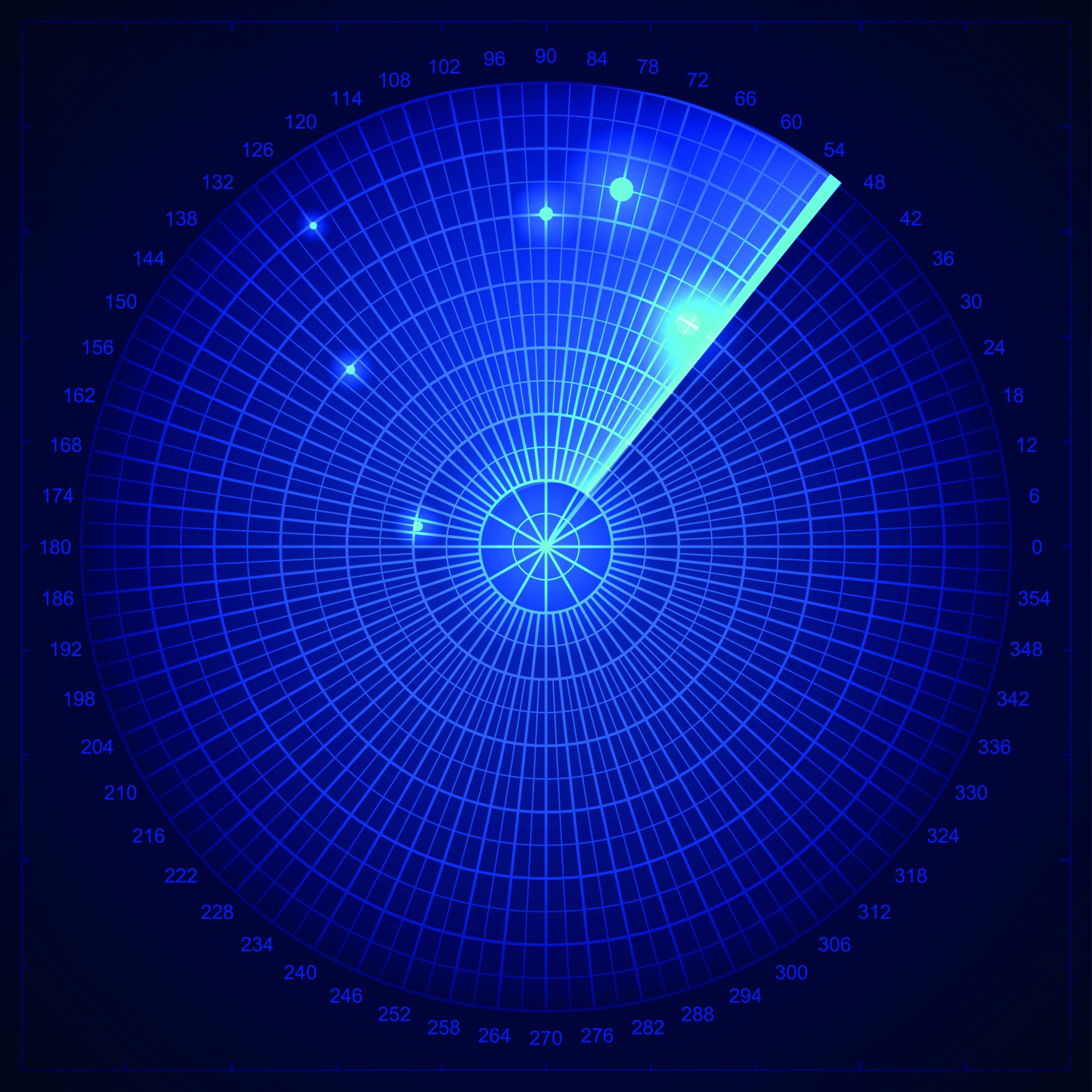 Defence industry
The Czech defence and security industry is well known for its long history, unique structure, high-quality products and strong innovation potential. Czech producers of military equipment have always struggled with the limited options of the domestic customer base resulting from the small size of our country and its armed forces. Therefore, the Czech defence and security industry is export-oriented, as exports account for approximately 90% of its production. Czech producers of defence and security technologies have had to constantly innovate their products in order to be competitive, mainly in foreign markets. The Czech defence industry develops and manufactures some of the world's most unique and highly sophisticated technologies, including passive surveillance systems, light combat aircraft and military jet-trainer aircraft.
Compared with the foreign competition, the Czech defence industry excels primarily in high-tech innovations. Czech military technologies are very sophisticated, whereas it is always necessary to adapt them to the needs of customers and their technical requirements, which often involves integration with existing systems. Thanks to thorough care for delivered products throughout their lifecycle, continual modernisation and a willingness to cooperate with local companies in export destinations, Czech defence companies have a definite possibility to beat out their foreign competitors in tenders around the world. Two-thirds of Czech defence companies are, with a few exceptions, privately owned small and medium-sized enterprises. Altogether, this creates an ideal environment for foreign investors to find success in the further development of this industrial sector, which is gaining more and more importance in today's world. The Czech defence and security industry has an excellent reputation and tradition in Europe and around the world. Thanks to the first-class quality of Czech products and the considerable flexibility and adaptability of Czech manufacturers, there is great interest in the Czech defence and security industry worldwide.
The Defence and Security Industry Association of the Czech Republic (DSIA) currently has more than 130 member companies developing, manufacturing and trading in military equipment (accounting for 30% of total turnover) and dual-use and civilian technologies. Fortunately, even during the COVID-19 pandemic, exports of military equipment last year were even higher than in previous years. Last year, the total turnover of DSIA member companies was nearly EUR 2 billion, with value added reaching EUR 630 million. In total, DSIA member companies employ more than 20,000 people, roughly one-fifth of whom have a university degree. DSIA is an important contact point for Czech state authorities (Ministries of Defence, Interior, Industry and Trade, and Foreign Affairs), as well as for institutions, structures and projects within the European Union, NATO and similar foreign associations, and companies interested in cooperation with Czech companies and their products. DSIA also has several agreements with ministries and foreign associations and is a member of or cooperates with several organisations and institutions within NATO and the European Union.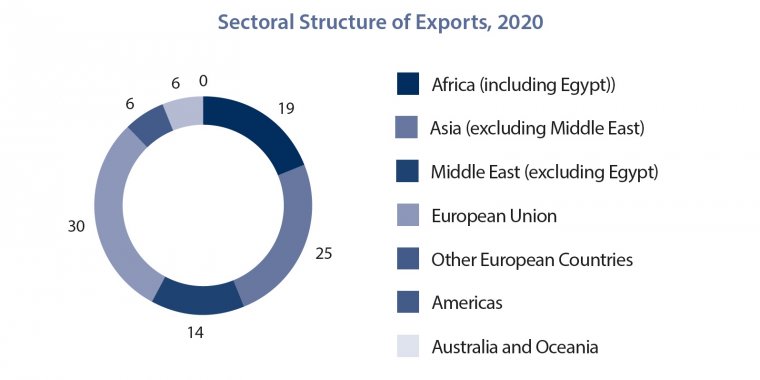 Source: DSIA, 2021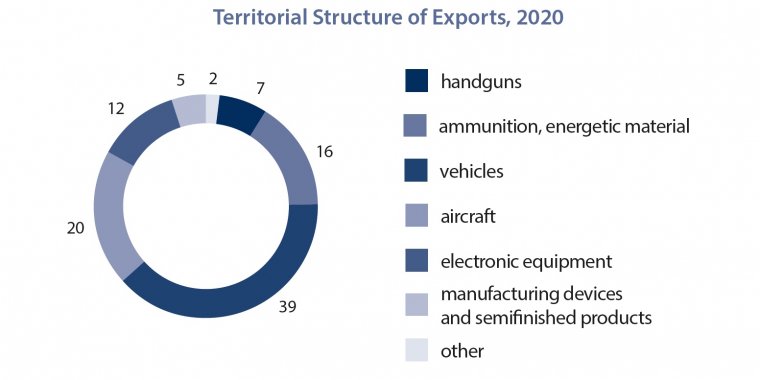 Source: DSIA, 2021