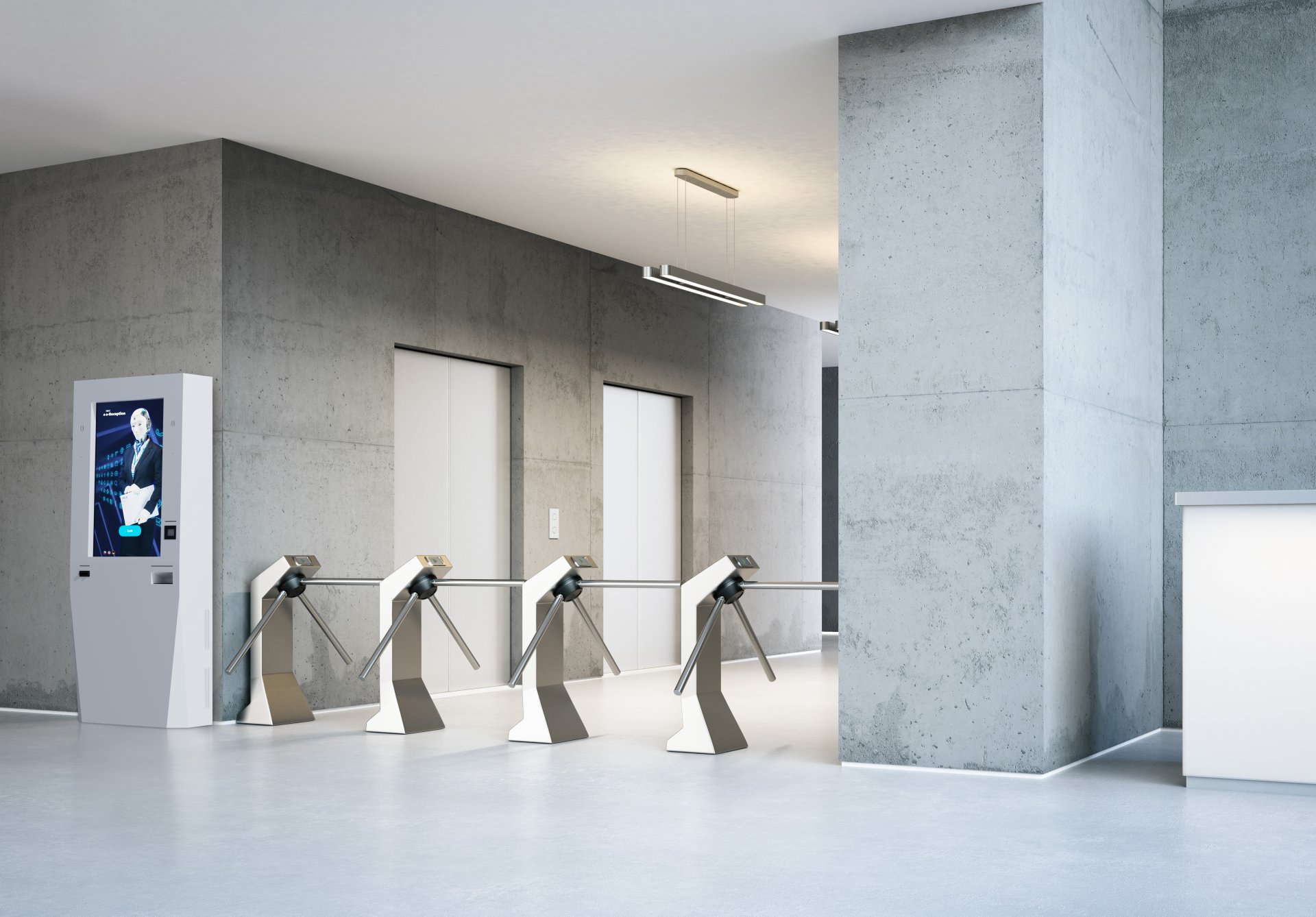 Efficient building management
Remote technology and energy management represents significant savings
Some business entities in the Czech Republic are already able to offer foreign investors the latest services and technologies for building management. One such solution is, for example, the remote surveillance centre, which represents the effective building management due to the use of smart technology. The system comprehensively monitors the premises to ensure the smooth operation of the building, protects the client's property and reduces the costs of operation. It allows you to increase sales, extend the life of the building, increase the value of the real estate and minimise client losses at the lowest possible cost. It will also provide a thorough analysis of data to facilitate business decisions or help with the targeting of marketing campaigns. In addition to that, the remote surveillance centre allows you to manage the client's property non-stop and can connect with it from anywhere in the world.
IoT – wireless communication, multi-technology convergence and real-time analytics
In recent years, the importance of the Internet of Things (IoT), which is slowly becoming a part of our daily lives, has also been growing. In addition to smart homes, the business environment of the Czech Republic is also beginning to prepare smart offices. IoT represents a new trend in the field of control and communication of commonly used objects between themselves and people, especially through the internet and wireless data transmission technologies. Devices interconnected in this way allow the collection of large amounts of data, which can be further processed and used in various fields such as logistics, energy, transport and meteorology.  
The topic of robots is being intensively addressed not only at the global level, but also in the Czech Republic, and not only in connection with the lack of skilled labour. One of the biggest advantages of robots is the reduction in operating and production costs. For example, an electronic receptionist greatly helps with the streamlining of a building's administration. It is a smart technology that, thanks to advanced features, ensures smooth operation of the reception at a lower cost.  Thanks to innovative technologies and advanced software, it can be used in any type of space, whether it is an office building, a hospital, a school, a museum or an industrial and logistics complex.