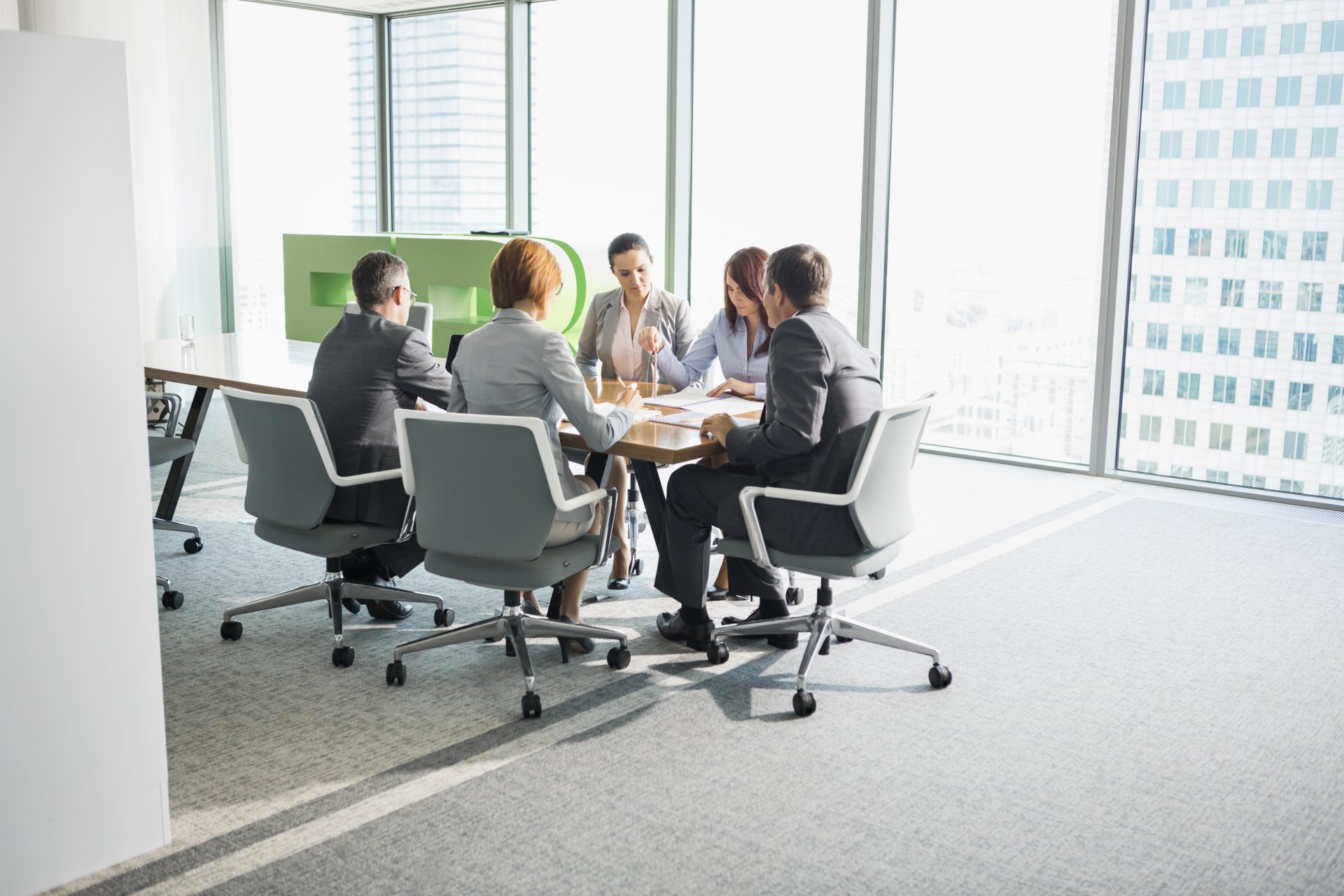 Addressing the dynamic challenges of workforce planning
Optimising workforces in a dynamic environment
Workforce planning is an increasingly essential component of business strategy, especially during uncertain times. The Total Workforce Index™ (TWI) allows companies to gain deeper insight into talent trends and workforce composition data in order to enhance workforce planning and decision-making. The annual analysis of the TWI scores 76 global workforce markets based on over 200 unique factors. From the TWI data, ManpowerGroup Talent Solutions develops country and regional profiles based on how markets score in each of the four categories (Availability, Cost Efficiency, Regulation and Productivity).
Availability
A relative comparison of the current skilled workforce in each market and the likely sustainability of that workforce based on emerging and ageing workforce trends.
Cost Efficiency
A relative comparison of wage, benefits, tax and operations metrics to suggest potential cost efficiency.
Regulation
A relative comparison of how restricted the terms and practices of workforce engagement are based on a standard set of regulations.
Productivity
A relative comparison of the potential productivity of a workforce based on the number of hours for which an employer can compensate a worker at base pay.
The Czech Republic's strengths
Research and development
Highly skilled workforce
Cost efficiency
Therefore, the attractiveness of the Czech labour market lies primarily in the combination of relatively low business costs and a high level of qualifications among the population. The former emphasis of the economy on the manufacturing industry is rapidly transforming into production and services with high value-added. This transformation is greatly aided by the country's long tradition of technical education, which is reflected in the above-average share of highly qualified workers and employees in research and development. On the one hand, the country is characterised by low costs, while also being highly attractive for foreign workers, which together with high labour market efficiency and digital literacy leads to an inflow of foreign investment in research and development, international shared-services centres, technology centres and logistics centres.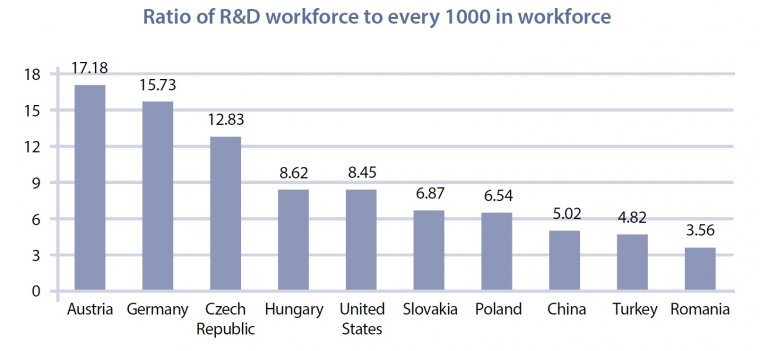 Source: ManpowerGroup, 2020
Jiří Halbrštát
Marketing and Candidate Sourcing Manager
ManpowerGroup Czech Republic