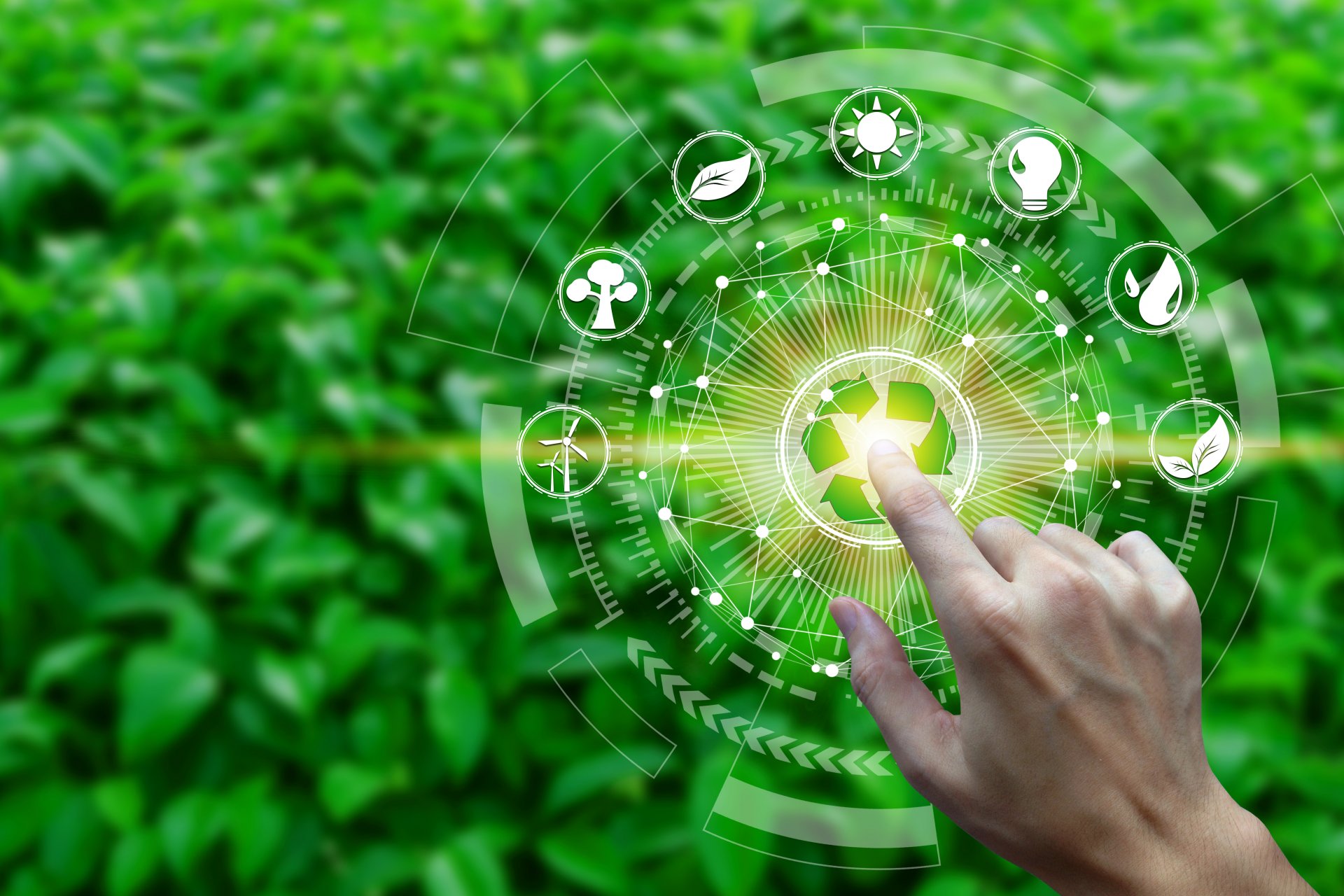 EcoTech
We are at the beginning of another industrial revolution, at the end of which the Czech Republic may be a leader in green technologies. The country's robust science and research infrastructure, highly skilled workforce and innovative SMEs indicate that it has the best preconditions to succeed. The Czech Republic believes in industry based on clean technologies and takes the current climate crisis as an opportunity for innovation. As a signatory of international commitments aimed at environmental protection, the Czech Republic stands side by side with the other countries of the European Union in pursuing the EU's ambitious plan to make Europe the world's first climate-neutral continent through massive investment in the development of green technologies.
The Czech Republic is the second most industrialised EU country behind Ireland, thus the aspiration to achieve carbon neutrality and meet European climate goals will be more challenging for Czech industry. The Czech economy awaits a number of essential changes, whether the end of black-coal mining, construction of a new nuclear reactor, development of renewable sources of energy, an increase of the share of recyclable materials or construction of a functional system for effective recycling following a ban on landfills. Despite these challenges, the Czech Republic has kept its commitment to sustainability even during the coronavirus crisis. Last year, the Hydrogen Strategy and Circular Economy Strategic Framework for the Czech Republic were approved, as was an amendment to the Act on Supported Energy Sources, opening the door to the possible inclusion of photovoltaics in auction-based support.
At present, the Czech Republic is home to 67 universities, among which are significant research facilities focusing on environmental technologies. These include, for example, the Centre for Research and Utilisation of Renewable Energy in Brno, the SUSEN laboratory for nuclear energy research and the Institute of Physics of the Czech Academy of Sciences. The Centre for Energy and Environmental Technologies at the Technical University of Ostrava is an exemplary facility for presenting the commercial utilisation of the latest technologies in plasma-based waste treatment and its subsequent use. 
Of the companies operating in the field of environmental technologies, we can mention, for example, Nafigate Corporation, developer of the unique HYDAL technology, which is able to process used frying oil into biopolymers. Together with the Czech company ERC-TECH, the Swedish firm Skanska uses recyclable materials in the production of concrete, thus addressing the problem of declining stocks of primary resources. We could name dozens of other successful companies dedicated to sustainability. Most importantly, however, these companies often meet on existing platforms and together they look for innovative solutions that are both cost-effective and nature-friendly.
Petra Balladares Perez
EcoTech Specialist
CzechInvest