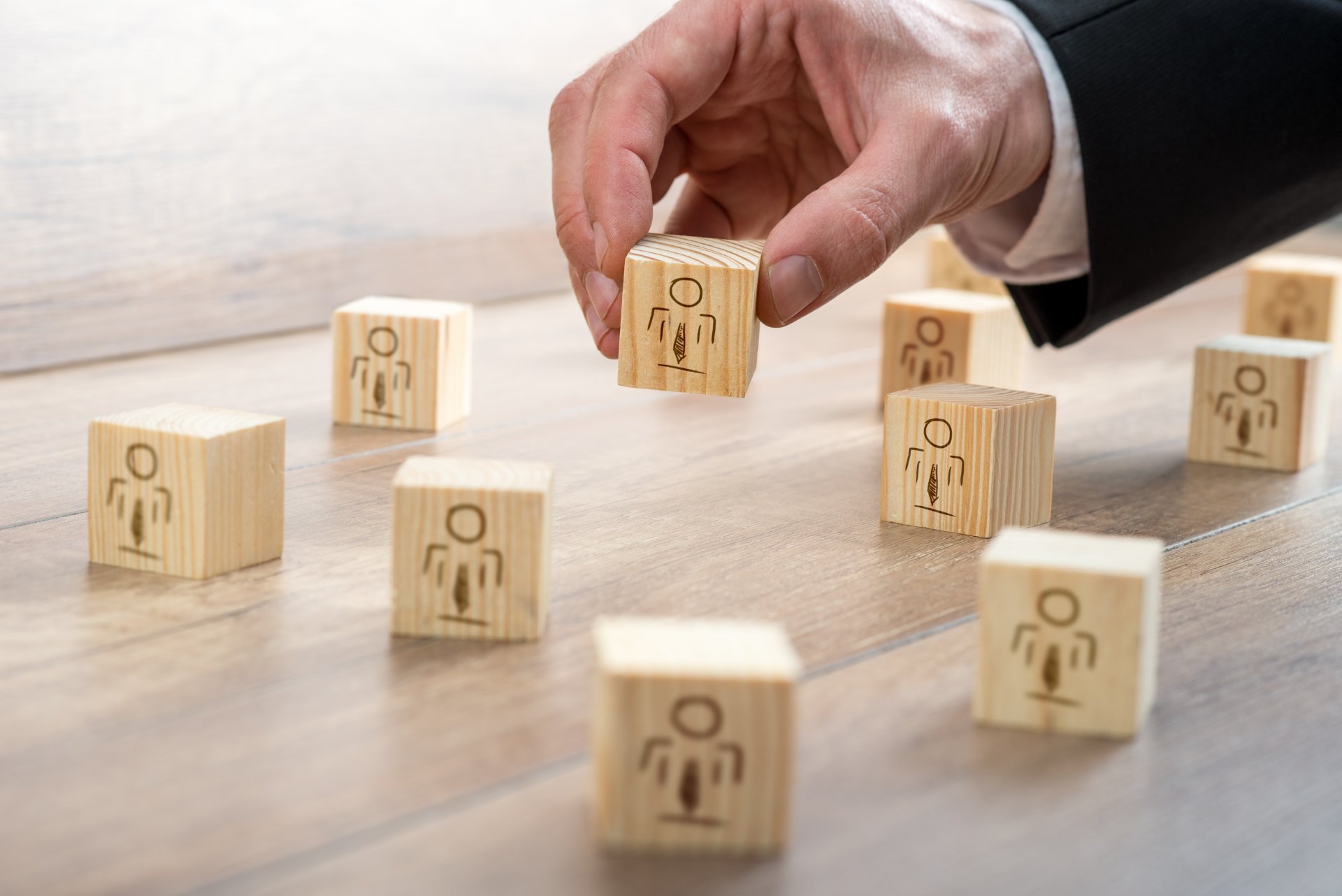 Find out more about the labour market
Excellent human resources, a central location and a stable political and economic environment are the main reasons that foreign investors frequently choose the Czech Republic as the country in which to implement their investments. However, the labour market in the Czech Republic is facing uncertainties, which were caused by the pandemic crisis and the war conflict that Russia has provoked against Ukraine. While the labour market has learned to live with the pandemic in many areas, the state of war did not allow it to develop as originally expected and even slowed down the planned growth of the economy.
Whether this concerns R&D centres, ICT companies, business services centres and manufacturing enterprises, the Czech Republic has an indisputable advantages thanks to its central location, advanced infrastructure, high quality of university education, excellent quality
of life and high level of safety. The good news for investors considering locating their business activities in Central Europe is the fact that the Czech Republic and other countries here demonstrate long-term political and legislative stability, which is why this part of the world is slowly becoming a synonym for nearshoring.
Human resources
Human resources are the key aspect of every successful business project. Labour costs are not the only issue to be addressed; access to workers and, in the case of investments based on intellectual activities, the educational level, language skills and so-called soft skills of potential employees are also important. It is apparent that Czechs possess these skills and traits in abundance, as they are very adaptable and compatible with a number of cultures.
Labour market
The pandemic strongly affected the labour market, especially in traditional Czech export industries such as the automotive, engineering and electrical-engineering sectors. In contrast, however, certain market segments, notably e-commerce, logistics, IT, business services, the pharmaceutical industry and nanotechnology, are booming.
The development of salaries has been significantly influenced by the level of inflation, which is the highest since 1993. If we take into account the rate of inflation, the current and expected development of commodity prices, the energy crisis, disrupted supply chains, the development of the exchange rate of the Czech koruna against the Euro, the level of interest rates and the absence of a qualified workforce, and add the incalculable uncertainty of the future period, it is obvious that many employers, although they would like to, are not able to increase the salaries of their employees in such a way that this increase covers the level of inflation and satisfies the expectations. However, there is no need to be only negative, the Czech Republic is a strong industrial country within Central Europe. It will keep its position even in this difficult time, in which negative external factors do not allow significant economic growth or more fundamental investments, either in technology or in employee salaries.
The most desired benefits

White collar

IT

Blue collar

Bonuses

Bonuses
Bonuses

Annual inflation-adjusted salary increase

Flexible working hours
5 or more weeks of vacation
5 and more weeks of vacation
5 or more weeks of vacation
13th/14th salary
Flexible working hours
Annual inflation-adjusted salary increase
Christmas bonuses (other than performance based)
Health leave / Sick days
Health leave / Sick days
Meal vouchers or allowance
Source: Grafton Recruitment, 2022