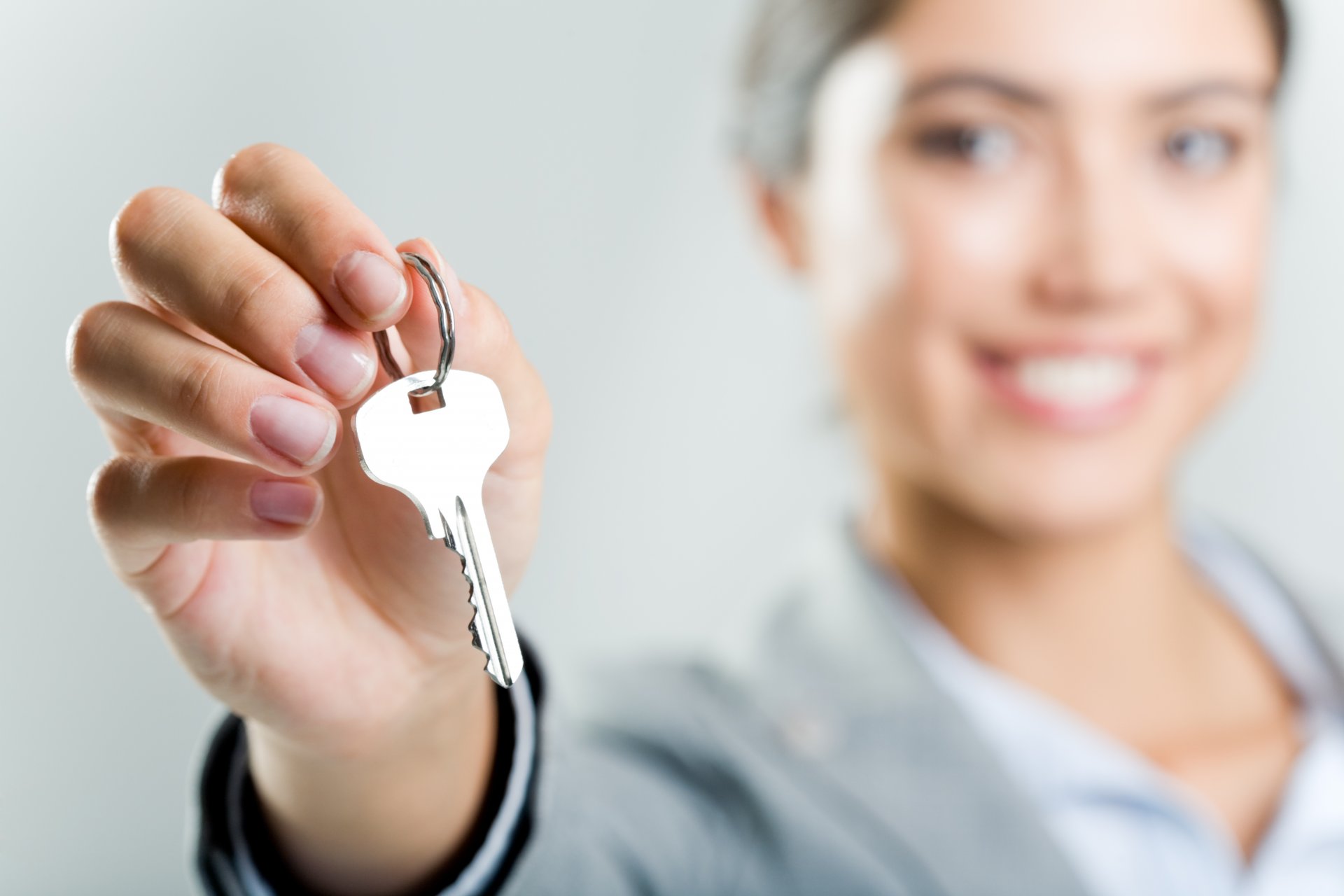 Investment opportunities
Commercial real estate is still an attractive asset class even in the times of economic slowdown and increasing cost of financing. Real estate is perceived as a natural inflation-hedge as the majority of commercial leases are indexed based on annual inflation.
Equity-rich investors could source some opportunities this year as repricing takes place in the market. In 2022, total investment volume reached approximately EUR 1.7 billion in the Czech Republic, which is a slight decrease compared to 2021. Foreign investors accounted for less than half of the annual investment volume. Domestic capital has been very active similarly as in the previous year. Due to increasing cost of financing, we have seen a slowdown in investment activity since the second half of last year and further slight yield decompression is still expected in 2023, similarly with the trends observed in other European markets. Yields moved out by up to 75 to 100 bps. year on year in 2022. In Q1 2023 yields moved out further by about 25 bps. In Q1 2023 quarterly Investment volume reached almost 430 million EUR. This represents an increase of 31% q/q but a drop 54% y/y. The volume was however significantly boosted by the sale of the Trei Real Estate portfolio acquired by Plan B Investments including 60 supermarkets in the Czech Republic and 10 retail parks of the Vendo brand in the Czech Republic and Slovakia. If this transaction was discounted, the quarterly Investment volume would drop to almost a half.
Industrial sector
Industrial market again proved its resilience to negative economic development. After COVID-19 pandemic it overcame the energy crisis from late 2022 when european industrial market was influenced by energy insecurity due to Russian invasion of Ukraine and coming winter. The market showed good results in the first quarter of 2023 despite the energy crisis and other negative factors such as high interest rates or lower consumption by households. There were 1.12 mil. sq m under construction, 231 thousand sq m were delivered to the market and vacancy rate reached 1.53%. Leasing activity remained healthy, and rents stopped in their dynamic growth that lasted for the past two years. Total stock of premium industrial premises for lease is on course to reach 12 mil. sq m by the first quarter of 2024.
Retail sector
The Covid-19 pandemic has caused a major disruption in the retail market and also accelerated some trends, which were present already before its outbreak. However the performance of the sector has been very diverse by type of retail. While prime shopping centres have recovered well, secondary locations have failed yet to return back to pre-covid performance. Retail parks have also proved to be crisis-resilient and are expected also to cope well in the economic downturn, due to their tenant structure, which is focused on convenience retail covering daily shopping needs. New development remains limited and the focus remains on refurbishment and remodelling of existing centres. New development is largely restrained to smaller retail park concepts.
Office sector
The Prague office market has strong fundamentals, in 2022 around 75,000 sq m were completed, in 2023 more than 130,000 sq m could be completed. Occupier demand remained strong last year. Key demand trends include a stronger push for flexibility both in terms of lease length as well as flexible conditions of the lease and flexibility of space to cater for the changing needs of the companies in connection with hybrid working styles being adopted by companies in the wake of Covid-19. Prime rents have been increasing considerably during the last year up to 28 EUR/sq m/month. Some city centre projects however already exceed the above mentioned rental level. Rental growth will be primarily driven by indexation this year.
Occupier demand persists despite the economic backdrop. Gross take-up grew by 43% year-on-year to 550,000 sq m. Most recently in Q1 2023 total leasing activity reached 137,800 sq m, representing an increase of 3% year-on-year and a decrease of 9% quarter-on-quarter. Increasing occupancy costs and very high relocation costs nevertheless weigh on occupier demand and we may see an increasing share of renegotiations and subletting going forward.
Jakub Holec, MRICS, SIOR
CEO
108 AGENCY