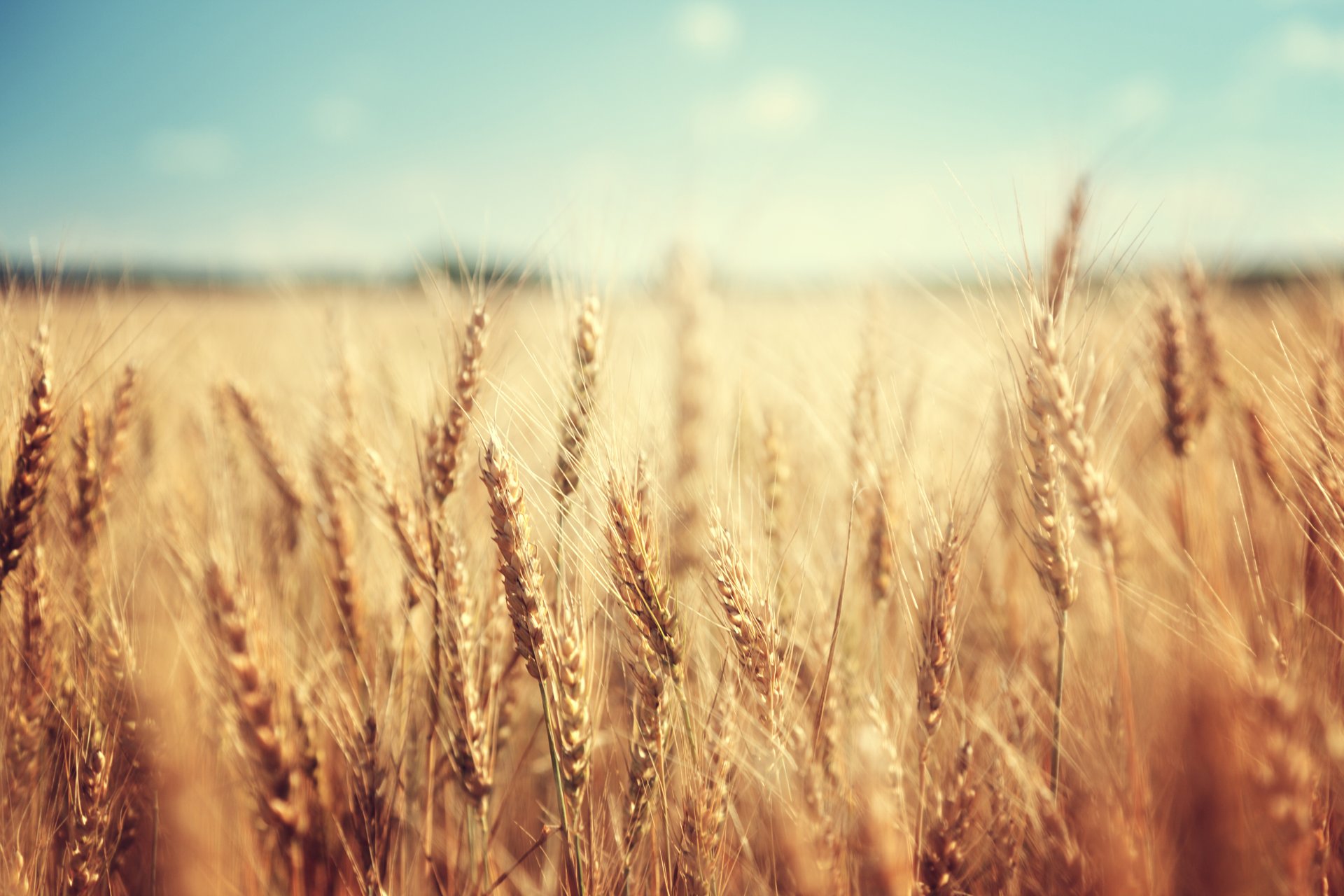 Moving to the Czech Republic (housing, education and medical costs)
The Czech Republic has a number of attributes that make it attractive to foreign corporate and individual investors, not the least of which are its investment incentives, low taxes, strategic location and affordable cost of living.
Housing, education and medical costs are all essential considerations that dramatically affect the cost of living and quality of life in any country. So, just how affordable is the Czech Republic?
Cost of living in the Czech Republic
According to Numbeo, one of the world´s largest databases focusing on cost-of-living expenses, Prague ranks 266th out of 559 cities in the world in the Cost-of-Living Index. Brno ranks 294th, followed by Ostrava at 305th.
Cost of living index

New York
100
Paris

76.50

Munich
72.90
Berlin
69.50
London
65.30
Vienna
62.80
Barcelona
57.60
Prague
56.50
Liublana
54.70
Brno
50.80
Bratislava
50.00
Budapest
49.70
Warsaw
44.20
Source: Numbeo, 2023
Housing
The costs of short-term serviced apartments, which can be used as temporary accommodation, vary from EUR 1,400 to EUR 3,800 per month depending on location and the scope of provided services.
Average monthly rental costs

Studio flat

Two-bedroom flat

Prague
EUR 546
EUR 1,305
Brno
EUR 435
EUR 874
Ostrava
EUR 305
EUR 698
Note: Prices of furnished and unfurnished apartments excl. utilities
Source: Sreality.cz, 2023.
Education
Needless to say, school is very important. It is not only a place for education, but also for students to socialise and build a network of peers, which leads to good physical and mental health.
Education at public schools/preschools is free of charge in the Czech Republic. Students are required to speak Czech in order to enrol. For expat students who do not speak Czech, international schools/preschools can be a perfect solution. Average annual tuition of private international schools/preschools (for ages range 3-18) cost from approx. EUR 5,000 to 20,000 in Prague, Brno and Ostrava.
The Czech education system

Pre-primary education

2 to 5 years old
Primary and lower secondary education
6 to 15 years old
Upper secondary education - high schools, grammar schools, colleges and training colleges
16 to 19 years old
Higher education - universities
19 years old and above
Healthcare
Czech citizens, permanent residents, EU nationals and those contributing to the public healthcare system are entitled to medical care in the Czech Republic (which is funded by mandatory health-insurance contributions). Moreover, there are many private health-insurance plans available for those who need them (e.g. third-country nationals who are not employed in the Czech Republic).
The average annual price of comprehensive private health insurance varies from approximately EUR 1,000 to EUR 2,700, depending on the age of the insured person, level of coverage, insurance policy, etc.
If you are seeking individualised healthcare and a language you are familiar with, you can also register at private medical facilities in the Czech Republic. The annual membership fees at such facilities vary from approximately EUR 600 to EUR 4,000 depending on the facility and the scope of provided services.
Timur Zaslavsky 
Managing Director 
TIFRA