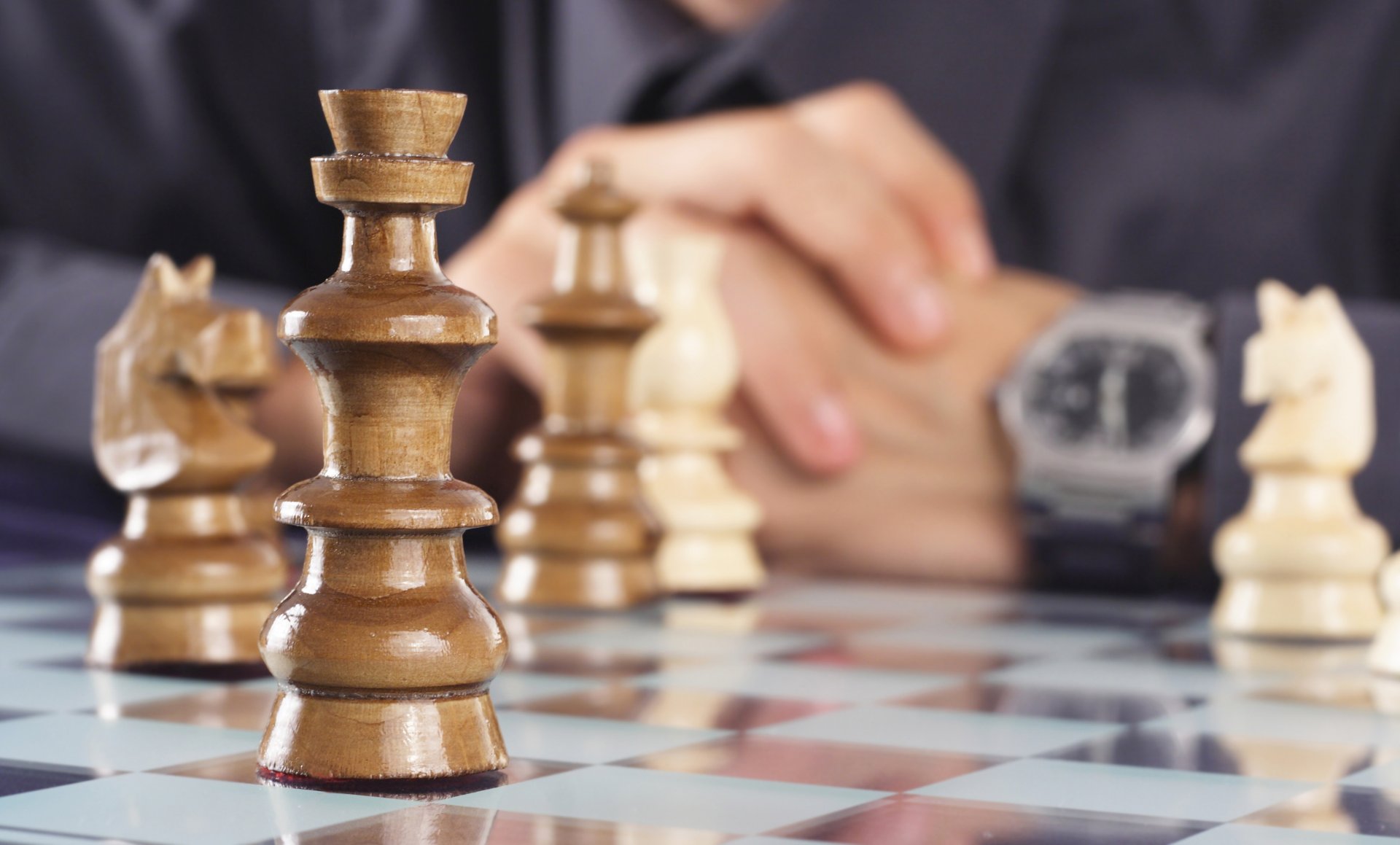 Sourcing and business partnership
Are you looking for a suitable supplier or a joint-venture or acquisition partner in the Czech Republic? If so, CzechInvest's sourcing services are crucial for you.
CzechInvest's Sourcing Department
CzechInvest established its Sourcing Department 25 years ago with the aim of seeking out suitable Czech suppliers and joint-venture and acquisition partners to ease foreign investors' start of production in the Czech Republic. Sourcing is frequently used by manufacturing companies that are considering establishing or expanding their manufacturing activities through either a greenfield investment or an acquisition or joint venture. The Sourcing Department's services are provided free of charge.
Supplier market screening
In 2021, sourcing specialists prepared 89 market screens of Czech suppliers for 32 clients from 15 countries. The strongest demand for supplier market screening was from Czech companies, followed by German, American, Japanese and British firms. Market screens are prepared based on CzechInvest clients' specifications and contain valuable information such as maps of locations and revenue-per-employee ratio charts of selected suppliers, as well as detailed company profiles comprising information on, for example, quality certificates, specifications of products and technical equipment, and major customers.
Visit to Czech suppliers
Based on the market screens, foreign companies shortlist selected Czech suppliers. Sourcing specialists are prepared to help foreign companies organise visits to selected suppliers and assist them during such visits. Services include formulation of itineraries of business trips in the Czech Republic, interpreting and transport.
Sectoral database of suppliers
Czech supplier companies as well as companies that are seeking a partner or investor are listed in CzechInvest's sectoral database of suppliers. The database contains standardised profiles of more than 3,600 Czech manufacturing and ICT companies. Suppliers are classified into ten sectors (e.g. automotive, aerospace, engineering) and further sorted into subcategories. Typical supplier companies are common firms engaged in, for example, plastic injection moulding, metalworking, CNC machining or mechanical engineering. Registration in the sectoral database of suppliers is available on CzechInvest's website and is free of charge. Investors and companies from all over the world use the database to find suppliers or JV partners that best fit their needs and to get an overview of supplier status concerning a specific sector. The database is used by global companies such as BMW, Boeing, Cisco, Microsoft, IKEA, DHL, Nikon, KPMG, Siemens and Jaguar Land Rover, among many others.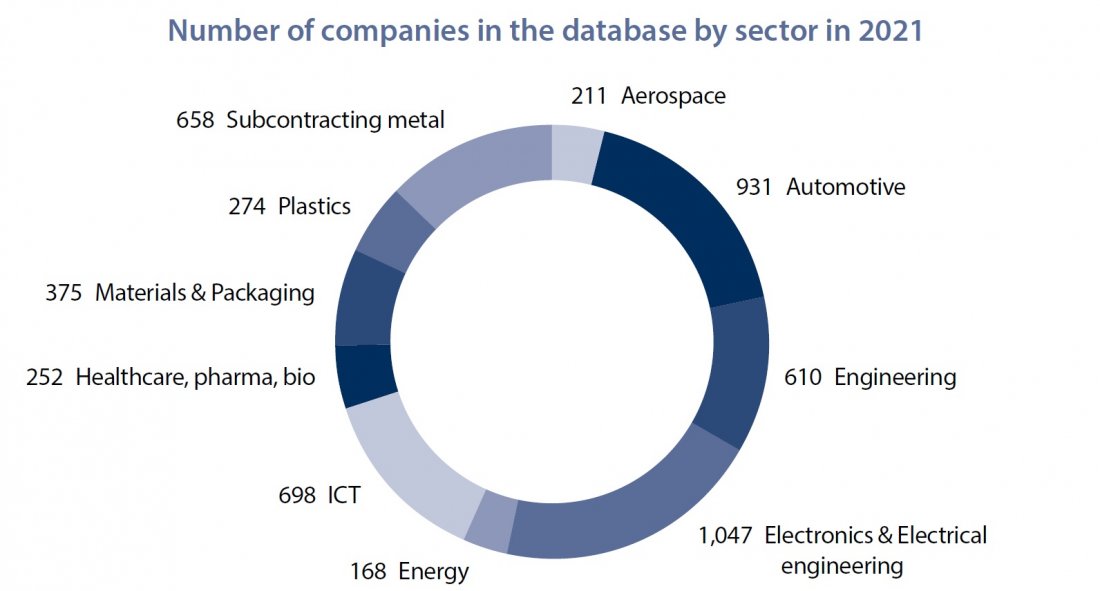 Source: CzechInvest, 2021